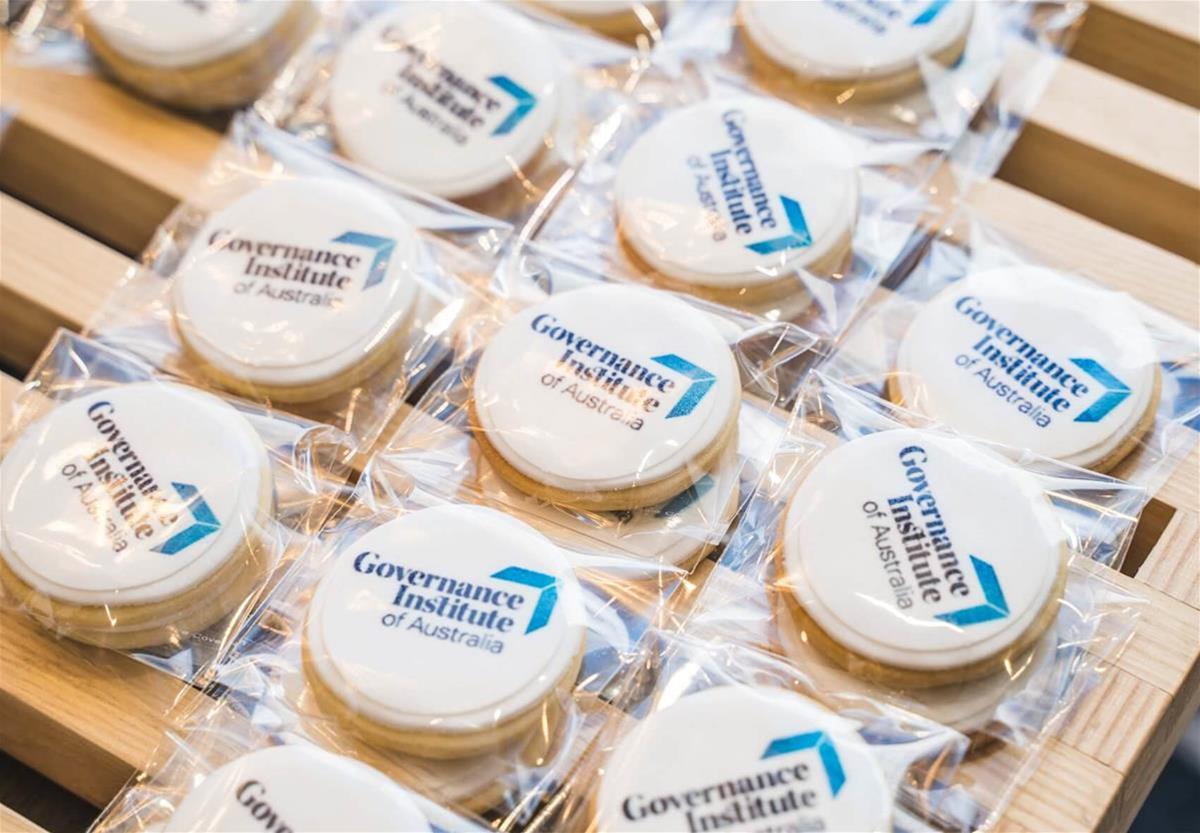 Business Continuity and Reputation Risk
Our short courses offer practical knowledge and skills in governance and risk management that can be readily applied in your workplace.
Dates:Apr 23; Jun 25; Oct 22; Dec 10
Venue:Governance Institute of Australia
Details
Venue:Governance Institute of Australia
Description
This half-day course focuses on the recovery of your business in the event of a crisis or disaster.
Organisations must be fully equipped to respond effectively to disasters or other extraordinary circumstances that cause major disruption to normal operations. The most widely accepted strategy for addressing the risks of major disruption to operations is to implement a business continuity plan (BCP). Having a business continuity plan, as well as plans to protect the organisation's public reputation in the immediate aftermath of a major unplanned event or crisis, is a critical aspect of an organisation's risk management framework.
In this course, participants will:
gain practical insights into the systems and processes which ensure that your business remains viable throughout and after a crisis or disaster
learn about the tools and approaches for managing your organisation's reputational risk
explore reputational risk case studies and their consequences.
Who should attend?
Risk officers and managers
Risk analysts
Compliance officers and managers
Finance managers
Line managers
Operations managers
Assistant company secretaries
Professionals and managers involved in analysing, assessing and treating risk
For example, risk practitioner
Location
Venue:Governance Institute of Australia
Address: Ground Floor, 8 Victoria Avenue,PERTH,WA,6000
Phone: (08) 9321 8777
Email: [email protected]