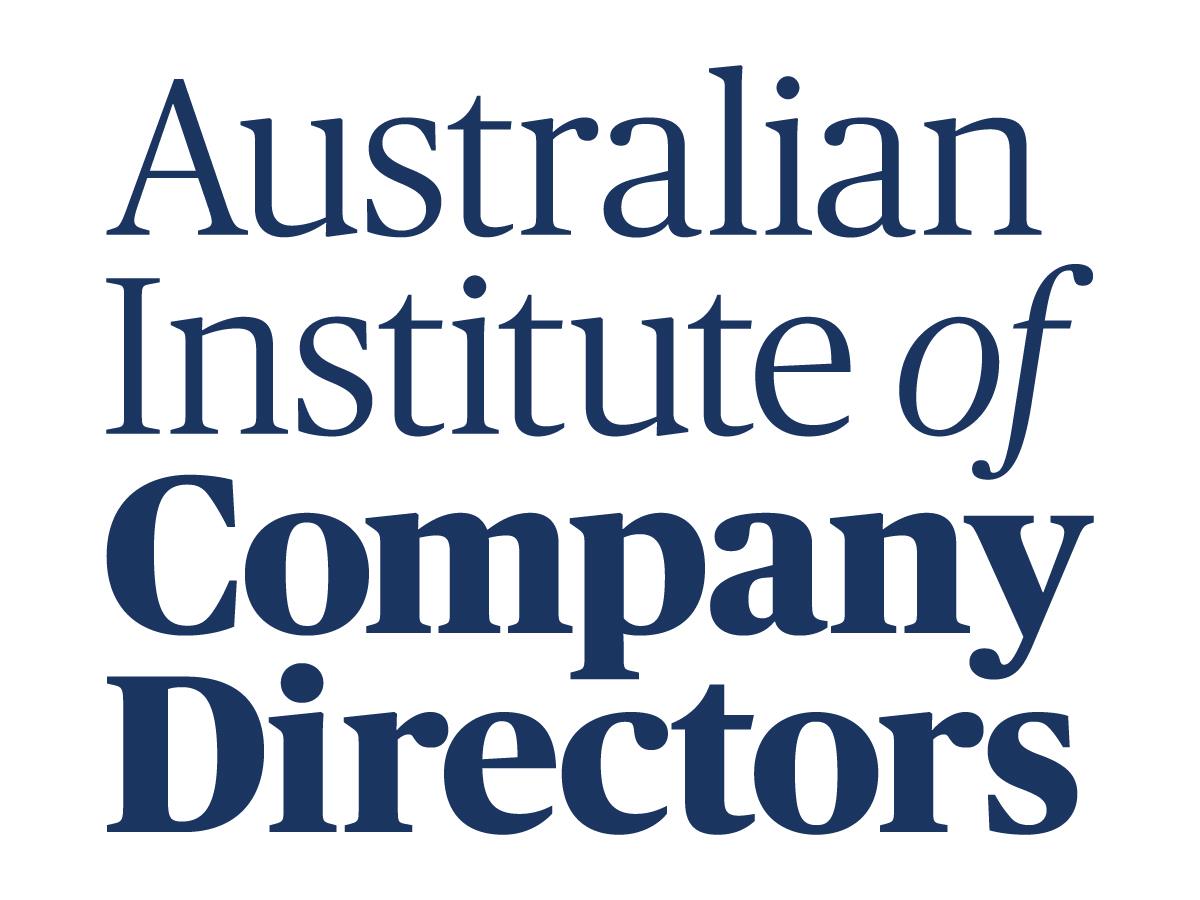 AICD Director Download | Non-financial Risks - Questions directors need to ask
Trust in institutions is at an all time low. Companies are regularly in the news for allegedly not treating their customers or employees fairly and reputations are at risk.
Dates:March 9
Time(s):5.30pm - 7.00pm
Venue:AICD Perth
Details
Description
In addition, regulators and commentators are alleging that senior officers and directors do not have their eye appropriately on the ball when it comes to non-financial risk. Companies around the country are reviewing whether their governance oversight and risk management practices are adequately responding to these heightened regulator and community expectations.
Presented by Trish Ridsdale FAICD, Managing Director, Board Business. This session will consider some of the key non-financial risk issues that have emerged in governance discussions in recent times such as culture, customer outcomes, regulatory compliance etc., discuss some of the questions that directors should be asking of the management team and of themselves as a board, and consider the additional activities that directors and board can adopt to assist in the management and oversight of non-financial risks.
Location
Venue:AICD Perth
Address: AICD, Allendale Square, 77 St Georges Terrace,PERTH,WA,6000
Phone: 9320 1700
Email: [email protected]