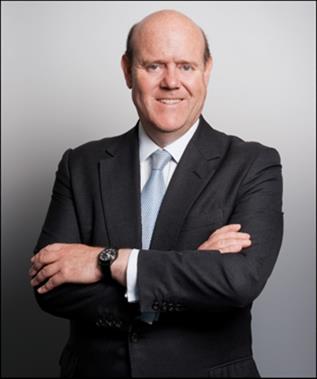 ACHSM WA Lunch Forum : Managing Business in Times of Uncertainty
This is rare opportunity to hear from a globally recognised leader and enrich your perspective into leading and managing across all industries.
Dates:Nov 25
Time(s):12 noon - 2pm
Venue:Hyatt Regency Perth
Details
Venue:Hyatt Regency Perth
Description
Disruption and change have now become the norm in business. Organisations are ceaselessly required to reassess their directions and priorities in the face of shifting goalposts in the nature of their markets, regulations, political and economic environments, fiscal governance requirements and so many more determinants of business success.
Global CEO Rupert Soames (grandson of Winston Churchill), joined facilities powerhouse Serco Group in 2014 and turned around the company's then fledgling fortunes into the success story it now is.
Join the Australasian College of Health Service Management (ACHSM) for one of their highly popular WA lunch forums at the Hyatt Regency Perth.
Book a seat or grab a table of 10 at this not to be missed networking event.
Location