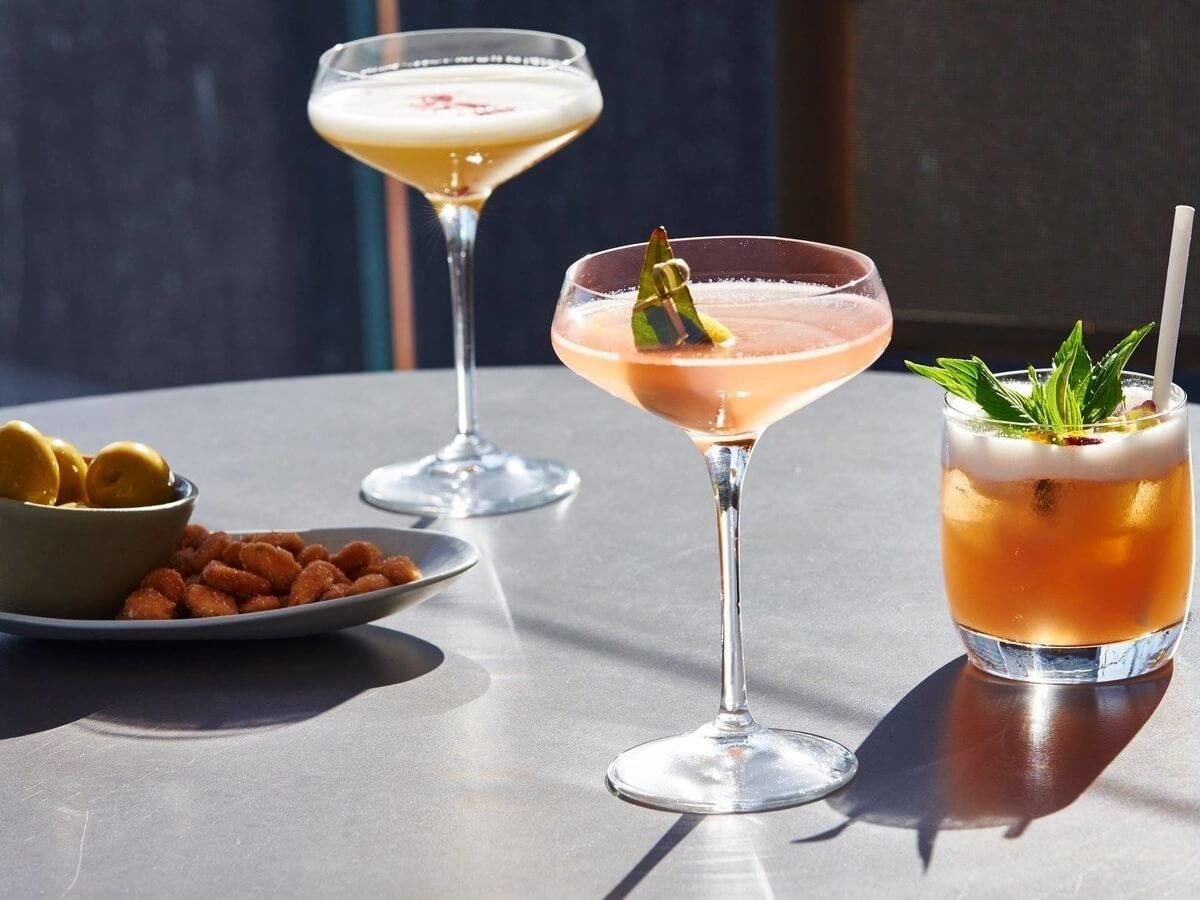 The Bar at Wildflower occupies a Perth CBD rooftop space on COMO The Treasury's fourth floor, offering sweeping views over the Swan River.
Open Days/times:Lunch Tuesday - Friday, Dinner Tuesday - Saturday
Bars & Clubs:Rooftop Bar
Facilities:Licensed
Details
Facilities:Licensed
Open Days:Tuesday,Wednesday,Thursday,Friday,Saturday
Lunch:Tuesday,Wednesday,Thursday,Friday
Dinner:Tuesday,Wednesday,Thursday,Friday,Saturday
Description
At COMO The Treasury's rooftop restaurant Wildflower in Perth, the indigenous ethos of six seasons guides the dining offerings. Birak, Bunuru, Djeran, Makuru, Djilba and Kambarang are the six seasons of the indigenous Noongar calendar.
It is this concept that underpins Wildflower, where the menu changes six times a year to reflect the season's changes. Wildflower is led by COMO The Treasury's Executive Chef Jed Gerrard, whose fascination with native ingredients is evident throughout Wildflower's farm-and-forager menu.
Western Australia is home to over 12,000 species of wildflowers, a large percentage of them unique to WA. It is the wildflowers, together with changes in weather, which indicate when food sources are abundant, hence heralding a new season, and a new menu at Wildflower. The change between the six seasons is transitional, as opposed to the hard and fast dates. The creation of every dish at Wildflower celebrates the local produce available throughout the year.
Location