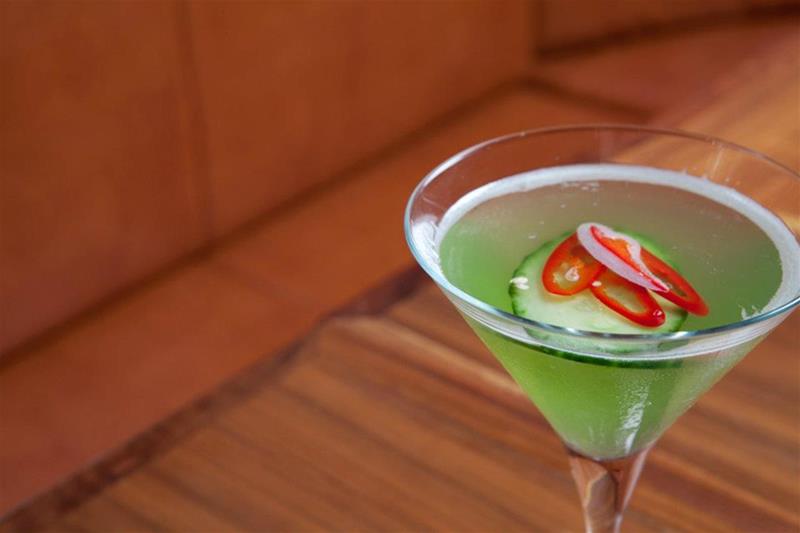 Tucked deep down a laneway, you'll find Perth city's best kept secret, The Cheeky Sparrow. A small bar- come café, offering an array of early and late night food and beverage options.
Facilities:Alfresco,Family Friendly,Private Rooms,Wheelchair Access
Details
Facilities:Alfresco,Family Friendly,Private Rooms,Wheelchair Access
Open Days:Monday,Tuesday,Wednesday,Thursday,Friday,Saturday
Description
Wander down Wolf Lane in the heart of the city, and you will stumble upon this hidden gem.

A warm, woodland style dominates the lower level of this small laneway bar with a cocktail lounge bar upstairs, open daily, 7am until late. The venue's warm and welcoming décor, creates a relaxed and an inviting atmosphere, Banging coffee paired with seasonal breakfast, lunch and supper menus, the bar transforms into its real guise by night to truly shine!

Cheeky Sparrow boasts a huge selection of delicious treats and thirst quenching beverages with late night food service. Perfect for a late morning brunch, or rather, the afternoon after a big night, it's an easy choice served up with a beer or cheeky espresso. What else is open in the city at 8am on a Saturday?

We can cater for all types of bookings and events, from tables of 2 – 12 people and group bookings of 25 people or more during breakfast, lunch and supper.

Come check it out for yourself! Once you've had a taste you'll be chirping about it!
Location