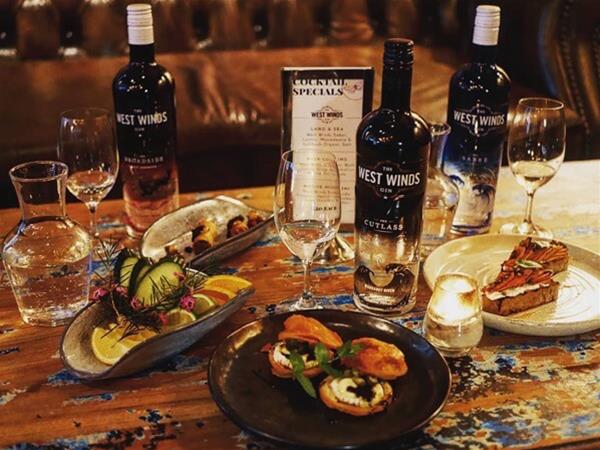 This carnival style bar offers old world spirit on spirit cocktails, tap beer and fine wine.
Open Days/times:Mon - Sat
Bars & Clubs:Boutique Bar,Cocktail Lounge
Details
Open Days:Monday,Tuesday,Wednesday,Thursday,Friday,Saturday
Dinner:Monday,Tuesday,Wednesday,Thursday,Friday,Saturday
Description
Remember when we went down the spiralling stairs through the tunnel and did an Alice in Wonderland? The wax was dripping as the candlelight flickered. The performer on the side of the street, adorned in yellow with baggy breeches, checkered stockings with a rich coloured red jacket, a straw coloured wig and a hat crowned with a butterfly jousted for our attention.
Cast your imagination to a period of wry wit and mischief where you are enveloped with the impression of being somewhere dark and mysterious.
Location