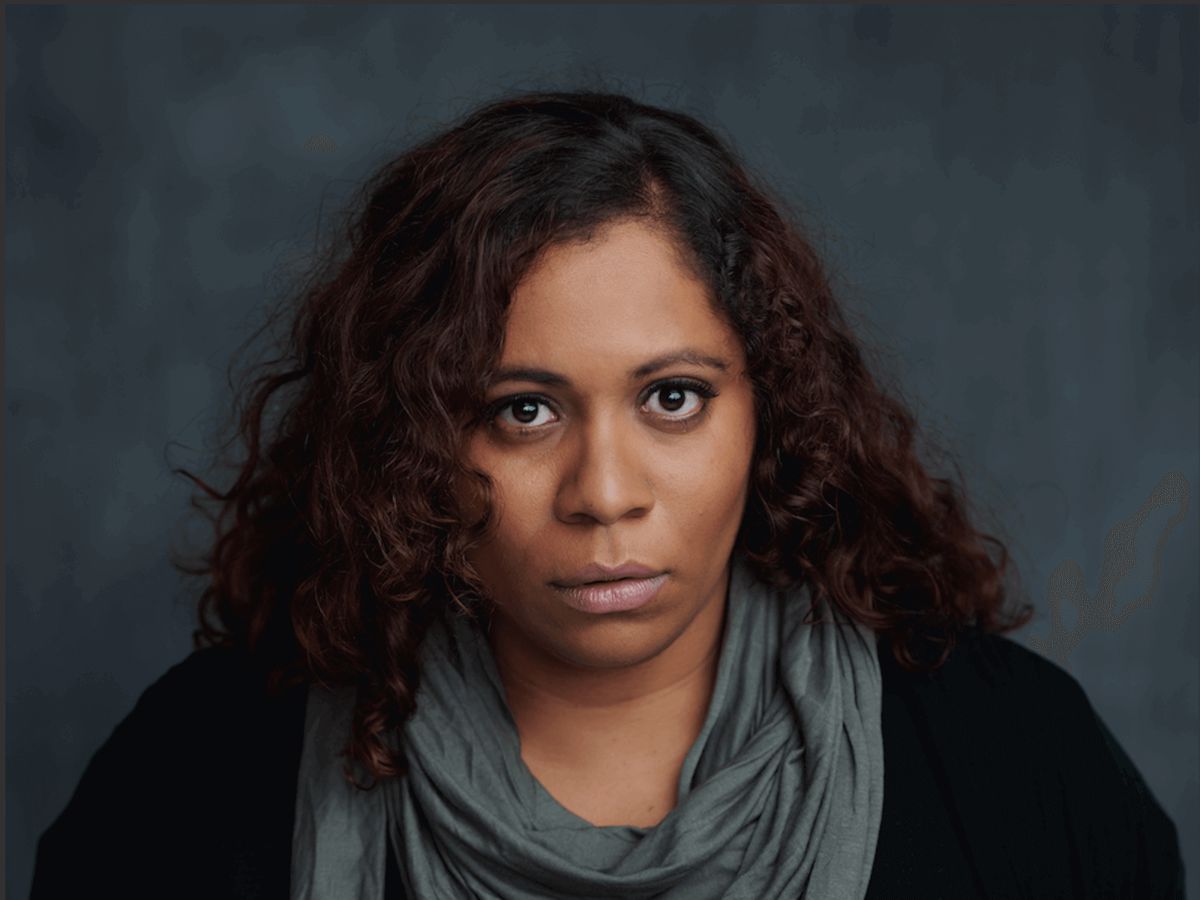 York
Set in and around an abandoned hospital in the township of York, on Ballardong Nyoongar country, this epic piece of truth-telling blends humour and horror to uncover the buried histories.
Dates:Jul 17 - Aug 1
Venue:Heath Ledger Theatre
Details
Hosted By:Black Swan Theatre Company of WA
Ticket Price:Between $36 - $93
Venue:Heath Ledger Theatre
Description
Slipping through time and genres, York unveils the pasts we invent and the pasts we fail to acknowledge. Inspired by 200 years of real accounts, this daring new work sheds light on how our stories are told – and who tells them. Neighbour, I've been having trouble sleeping. Perhaps it's that we haven't been here very long but… do you hear it? There's a pulse. A voice. Underneath and around. I've stripped back the wall paper and lifted the carpet. I've pulled up the floorboards and stand with a sledgehammer above the foundations. The tension is climbing up the walls and through the beams. There's something unsettled here. Something needing to be heard.
Location
Venue:Heath Ledger Theatre
Address: Heath Ledger Theatre, 174-176 William St,Perth,WA,6000
Phone: 6212 9300
Email: [email protected]