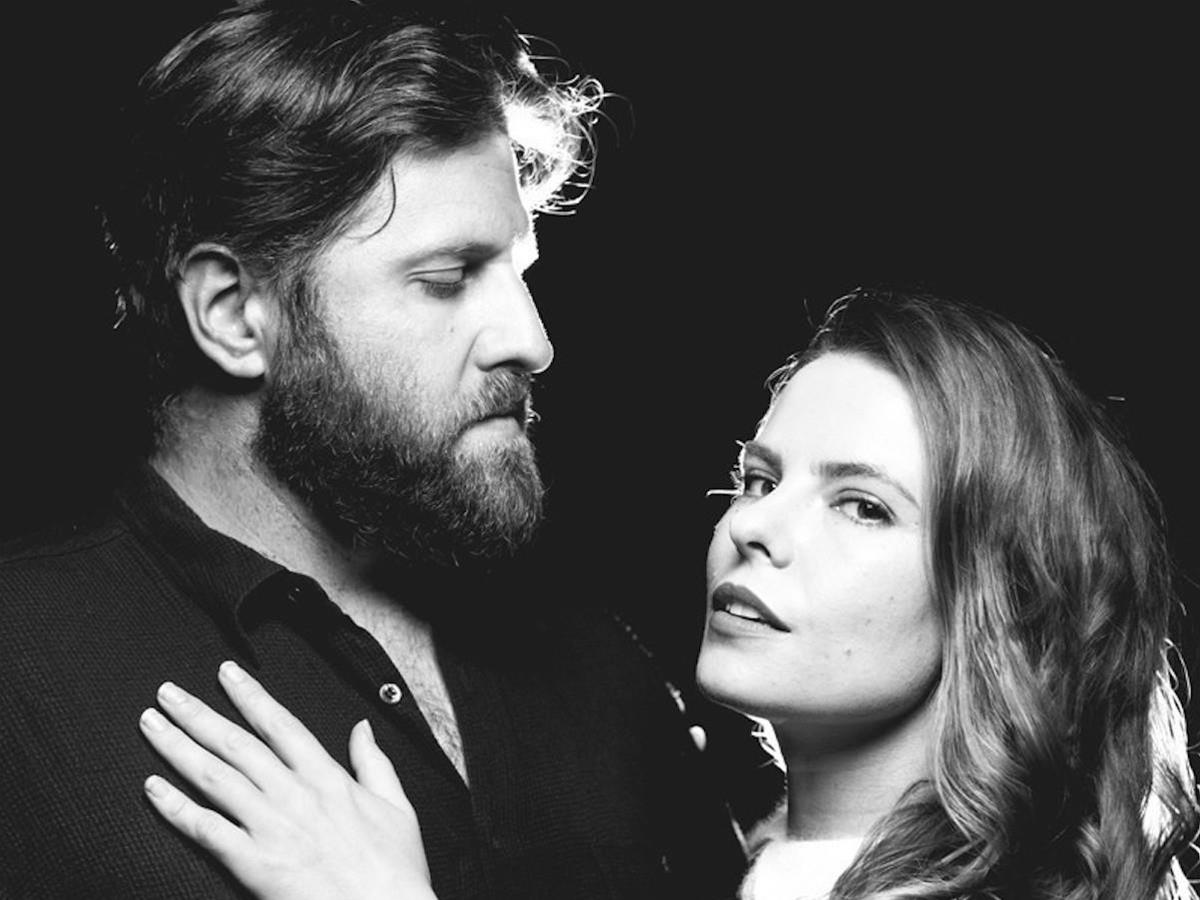 Tale Of Tales
Combining real-life stories, Italian fairy tales and puppetry, this award-winning play tells the story of brave Antoinetta, who flees war-stricken Italy to start a new life in Australia.
Dates:Jan 15 - 19
Time(s):6:30pm
Venue:State Theatre Centre
Festivals:Fringe Festival
Details
Hosted By:Fringe World
Ticket Price:$30
Venue:State Theatre Centre
Festivals:Fringe Festival
Description
Italy, World War Two. Fierce and brave Antoinetta, a known communist, and her two young boys, have to flee to Australia for safety. Her husband Sante, a gentle storyteller, stays to fight against Europe's rising fascist regimes.
Separated by war and unimaginable distance, Sante and Antoinetta can communicate only through coded letters, their experiences mirrored and revealed through the folk stories they tell each other.
Based on true stories, Tale of Tales fuses fairy tales with the horrors of war and the struggles of migration. Filled with shadow puppetry, romance, and heartbreak. Tale of Tales takes its name from the classic Italian fairy tales and looks at how the stories we tell shape us and our families. This award winning show is from the team that brought you West of The Moon, The Double, and The Beast and The Bride.
Events
You Got Moxie, Kid: A Quirky Cabaret of Silliness & Self Discovery
What Makes a Musical a Musical – The (Musical) Cabaret
The Pipe Organ at the Movies
The Incorrect Stand-Up Comedy Show 2021
The Clubnosis Experience: Mind+Music Immersive Mashup
Kohesia Quartet: Nightingale Songs
Johnno McDonno falls in love...
Hughey's Wyrd Collection - An assortment of bisque and other breakables
Harry Potter vs Lord of the Rings: Stand up comedy showdown
Growing Pains: A New Australian Musical
Gordon Southern: Nisolation
FRINGE WORLD 2021: Dome Date Night (18+)
Confession: An Immersive Experience
Comedy Hypnotist Matt Hale: Bonkers!
Champagne Showgirls present The One Night Stand
Catherine Summers in 'Le Club Chic A Paris' (5-Piece Jazz Band & Burlesque)
Black Santa (Metro City Edition)
ARCANA: The Order of the Divine
ANTIGONE Sophocles Adaptation by Jane Hille
4some of Awesome Take a Break
Location
Venue:State Theatre Centre
Address: State Theatre Centre, 174-176 William St,Northbridge,WA,6000
Phone: 9227 6288
Email: [email protected]