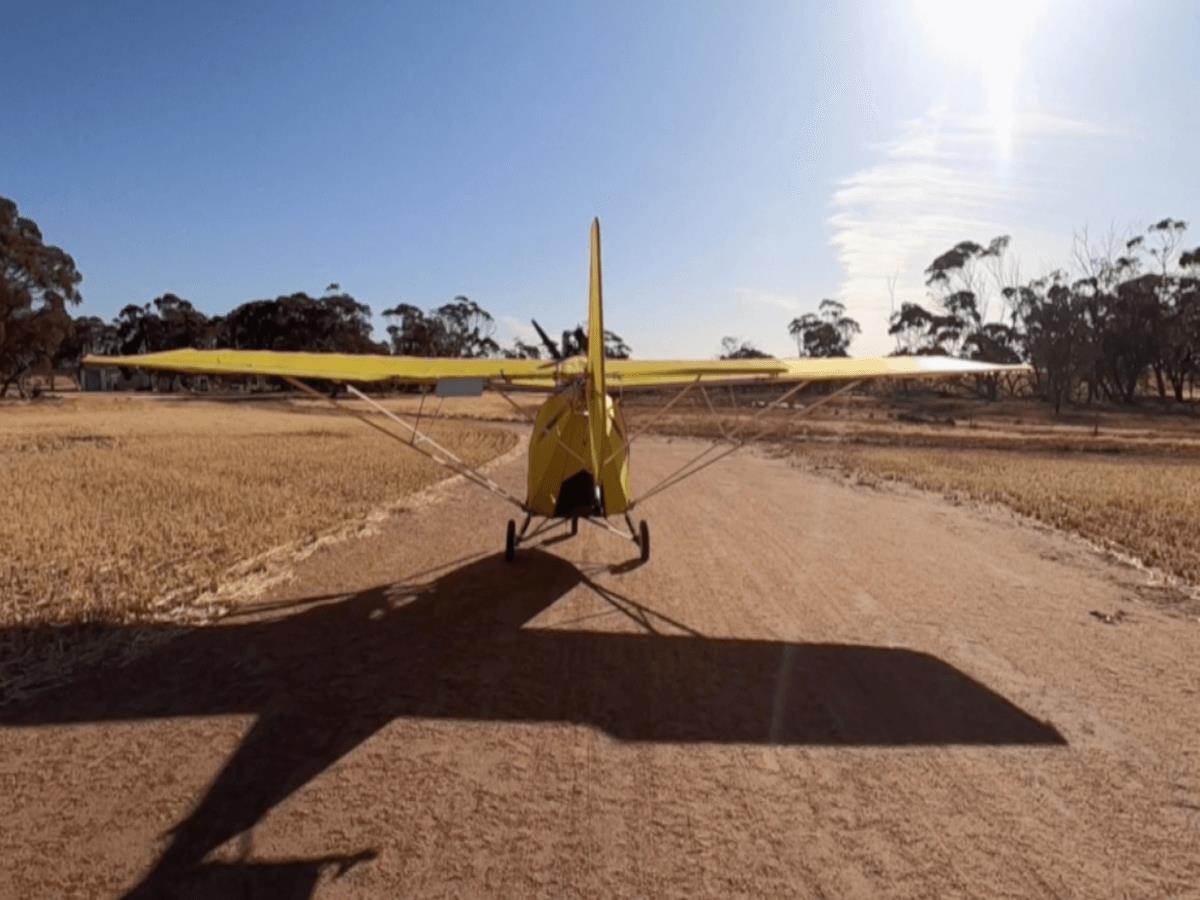 Sky Cave - Amy Perejuan-Capone
Offering an immersive experience, Amy Perejuan-Capone excavates and displays her family archives in aviation to examine the complexity of generational dynamics in relation to place.
Dates:Oct 22 - Jan 9
Venue:PICA: Perth Institute of Contemporary Arts
Details
Hosted By:Perth Institute of Contemporary Arts
Ticket Price:Free
Venue:PICA: Perth Institute of Contemporary Arts
Description
Conceived for the central gallery space at PICA, Amy Perejuan-Capone presents a new body of work including sculpture, video and installation, using the dramatic height of the gallery for the presentation of historical hang gliders. Perejuan-Capone's practice is underpinned by an enquiry into the systems of exchange that are present through the acquisition and application of craft. Across broad mediums including ceramics, textiles and metalworks, she seeks to understand objects, materials and the networks of social and cultural agency held within them. Present in her work, which often take form as large scale sculptural installations, are the interconnected systems of environment, production, labour and personal and social histories.
Events
PICA: Love in Bright Landscapes
Location
Venue:PICA: Perth Institute of Contemporary Arts
Address: Perth Institute of Contemporary Arts, 51 James Street, Perth WA 6000,Perth,WA,6000
Phone: 9228 6300
Email: [email protected]