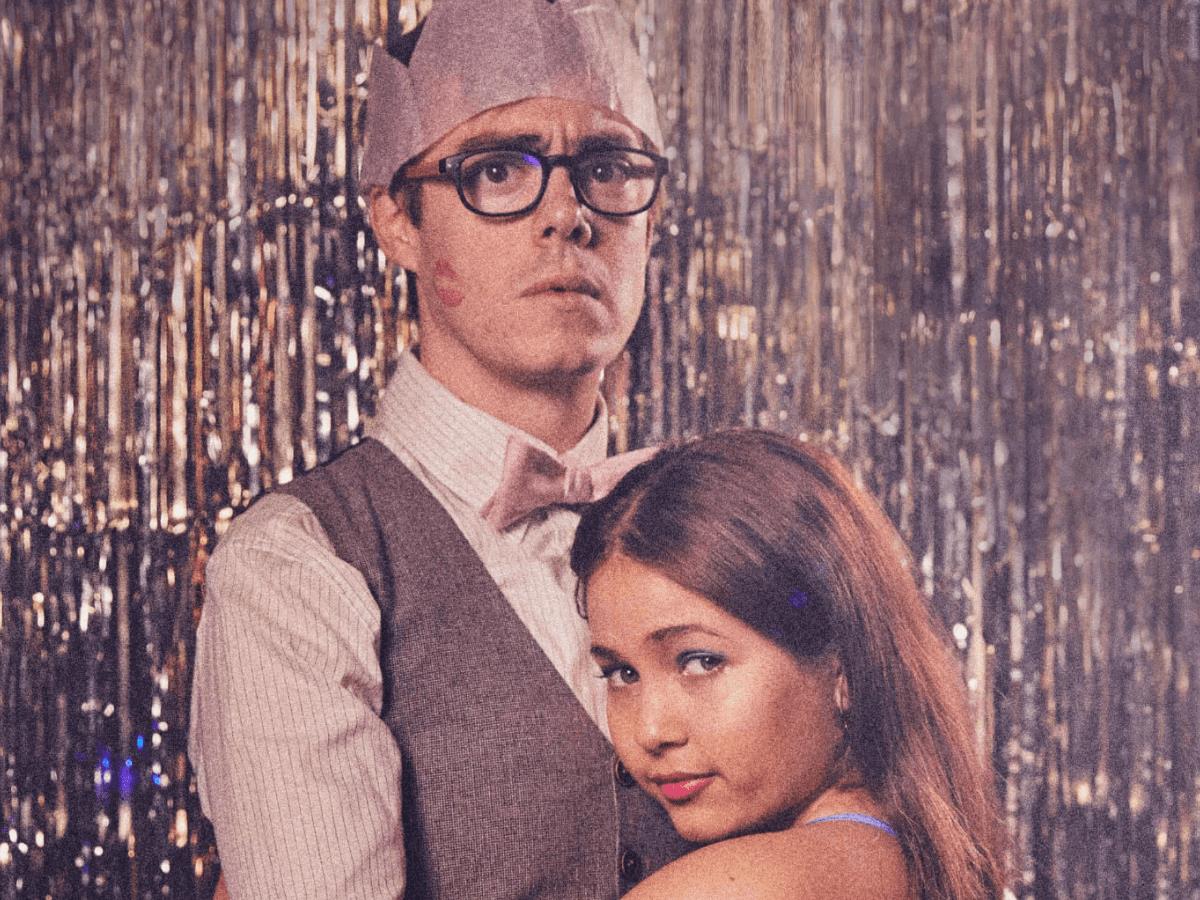 Playthings
A heartfelt coming of age story of homework, hormones and homicide.
Dates:Apr 29 - May 8
Venue:Studio Underground
Details
Hosted By:Black Swan State Theatre Company of WA
Ticket Price:$22 - $45
Venue:Studio Underground
Description
Written and directed by Scott Mcardle. Originally produced and presented by second chance theatre. In collaboration with the Blue Theatre
Lucy and Arnold are 13. Both outcasts. Both have seen hard times. Both irrevocably changed from one adventure into the bush looking for a dying kangaroo. Now they must navigate a wasteland of broken hearts, peed pants and carrot spew. It's homework, hormones and homicide.
A hit of The Blue Room Theatre 2019 season, this modern suburban coming-of-age story explores how we hurt each other, how we help those that are hurting, and how your music taste is never better than when you're a teenager.
Events
Le Dernier Appel / The Last Cry
Location
Venue:Studio Underground
Address: Studio Underground, 178 William St,Perth,WA,6000
Phone: (08) 6212 9300
Email: [email protected]