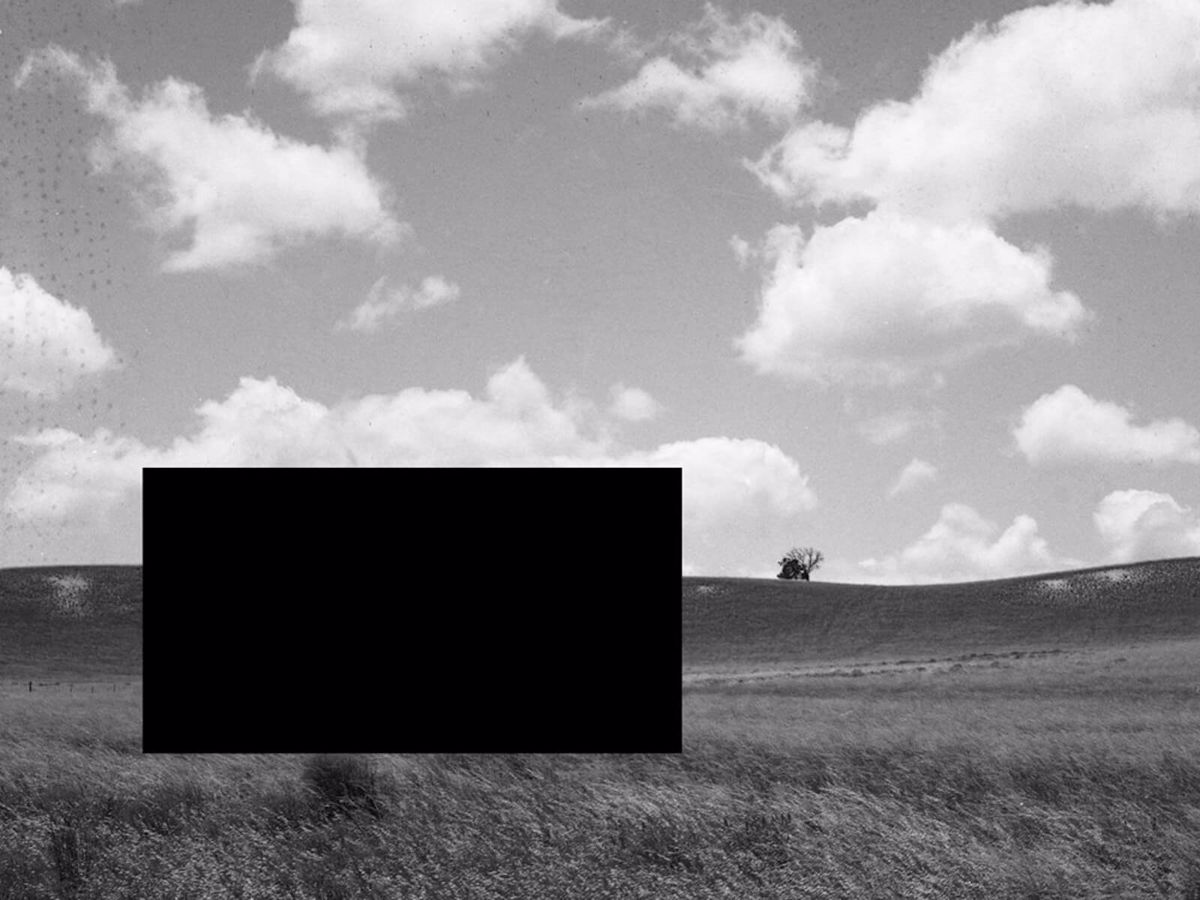 PICA: The Gathering
A reflection upon the act of gathering – of bringing together of peoples, words, politics, objects, images, identities, histories, dreams and concerns.
Dates:Feb 20 - Apr 18
Time(s):10am – 5pm Tuesdays to Sundays
Venue:PICA Galleries
Details
Hosted By:PICA
Ticket Price:Free
Venue:PICA Galleries
Festivals:Perth Festival
Description
In the here and now, First Peoples and People of Colour find themselves simultaneously navigating a global health crisis and a historic moment of global awareness of systemic racism and the continued oppression of communities based on race and colour. For many, this is the moment to gather, to make collective voices heard, to be highly visible, to show resilience and resistance. For First Peoples, the act of coming together is integral to individual and collective selfhood. In gathering, the very fabric of our identities is formed, our place in the world is determined and decisions around our futures are forged. Recent times have reminded us how important contact with each other is to our wellbeing while asking us to rethink the ways that we gather and share time and space. While 'the gathering' does not seek to document the pandemic, or the uprising of the anti-racism movement globally, it is a response to these events.
Events
SONGS from Patrick William Carter
Sky Cave - Amy Perejuan-Capone
PICA: Love in Bright Landscapes
Location
Venue:PICA Galleries
Address: PICA Ground Floor Galleries, Perth Cultural Centre, 51 James Street,Perth,WA,6000
Phone: 08 9228 6300
Email: [email protected]