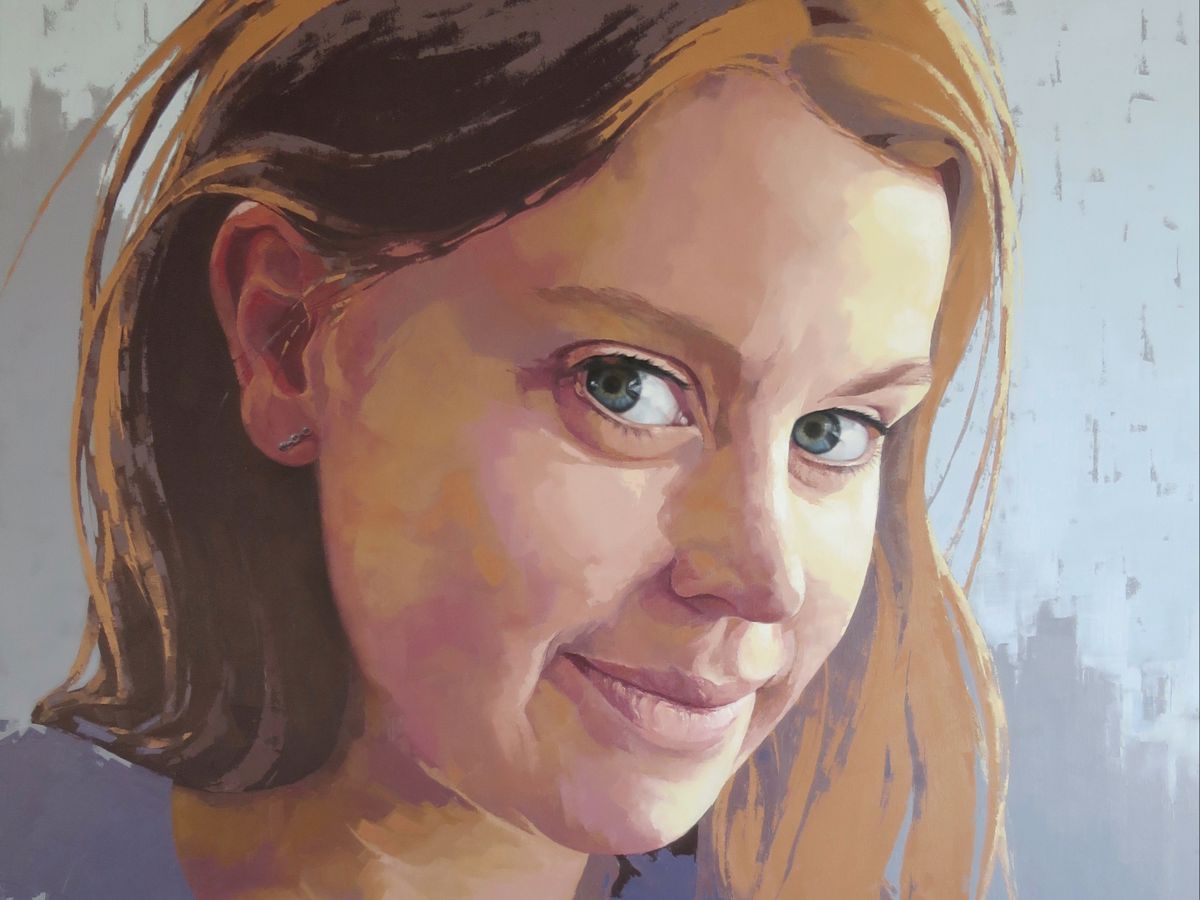 Lester Prize Workshop - Bold and Beautiful with Jana Vodesil-Baruffi
Workshop | Paint realistic portraits using a palette knife.
Dates:Nov 25
Time(s):4:45PM (FOR 5PM START) - 7PM
Venue:Art Gallery of WA Education Studio
Details
Ticket Price:$45
Venue:Art Gallery of WA Education Studio
Description
Using a palette knife in painting is a tricky but satisyfing feat. In this workshop, artist Jana Vodesil-Baruffi will teach participants to simplify and divide the planes of a face so they can use bold strokes to capture the likeness and character of their subject. Tickets are strictly limited and include champagne and nibbles. $45, available at https://www.lesterprize.com/ Attendees are required to bring 2 x metal pallet knifes (sizes 1020 and 1030) that can be purchased from any art supply stores (including Oxlades and Jacksons). Jana was born in the Czech Republic and educated as an Interior Designer. She escaped communist regimes and arrived in WA in 1981. She undertook further art tuition in private studios and Technical College, gaining a variety of skills. She held her first solo exhibition in 1984, followed by 20 more and countless group shows. Jana is a founding member of the Contemporary Australian Surrealists Movement and a member of WA Portrait Artists. In 2011 Jana took on a challenge to paint the portraits of 50 outstanding women of WA, titled Permanent Impressions and in 2014 the book of PI won a prize in NY.
Location