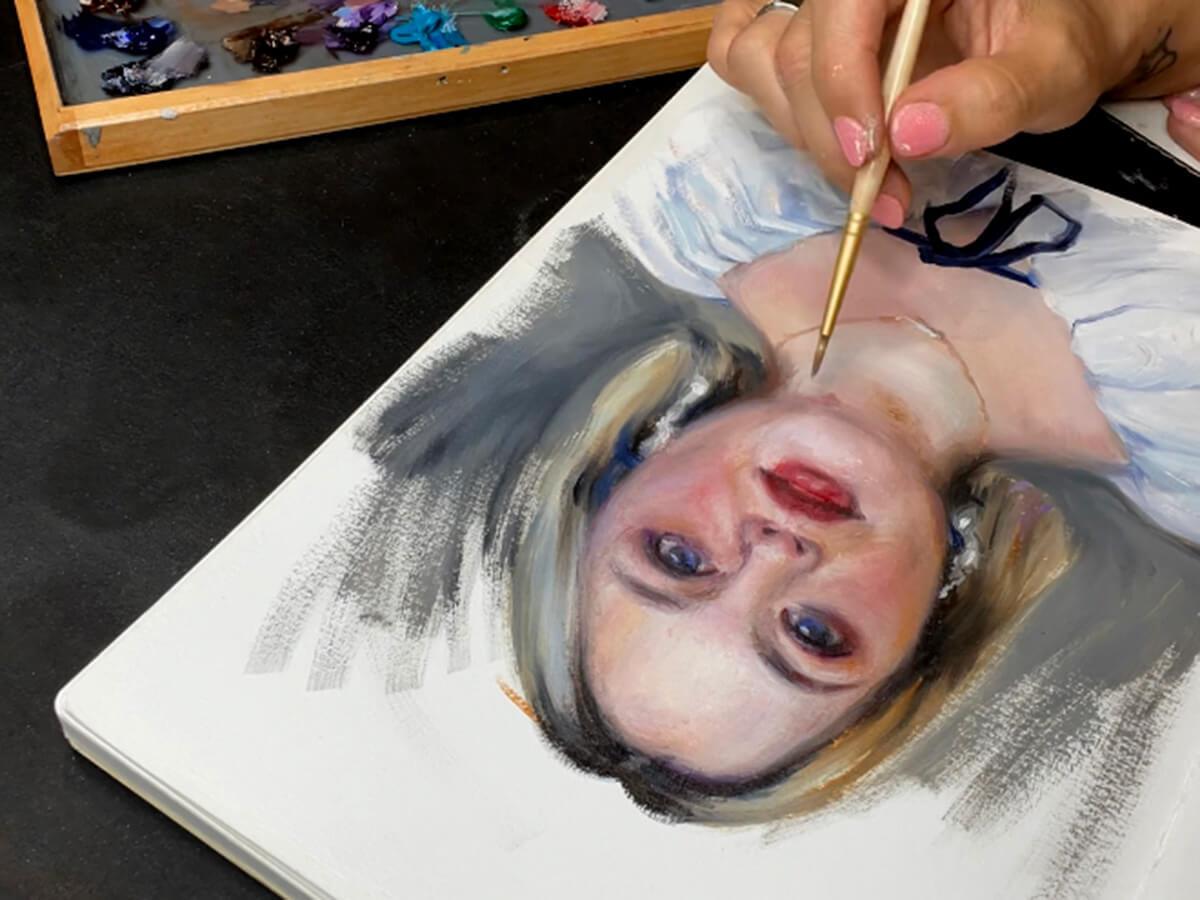 Lester Prize Workshop - Mixing Dynamic, Realistic Skin Tones with Desiree Crossing
Workshop | Mix interesting, vibrant and realistic skin tones with confidence.
Dates:Nov 11
Time(s):4:45pm - 7:00pm
Details
Description
Artist Desiree Crossing will teach participants to identify and mix basic colours commonly found in painting palettes to create dynamic skin tones. A talented and highly experienced visual artist, Crossing will draw on her wealth of knowledge to arm participants with practical skills and provide an opportunity to put these skills into practice during the workshop. Tickets are strictly limited and include champagne and nibbles. Tickets $45. Details at https://www.lesterprize.com/ About the artist Desiree Crossing (b.1981) is an Australian contemporary painter, based in Perth, Western Australia. Desiree's sumptuous oil paintings speak to classical painting traditions, whilst embodying an unmistakably modern spirit. Her tendency to covert symbolism and the uncanny directness of the paintings, set up a feeling of flickering between the exposed and the concealed in any relationship, a hint towards the powerful connection between our character, comfort with disclosure and dynamics of personal boundaries. Crossing studied Fine Arts at Edith Cowan University, Central TAFE. She has undertaken two artist residencies in Italy.
Location