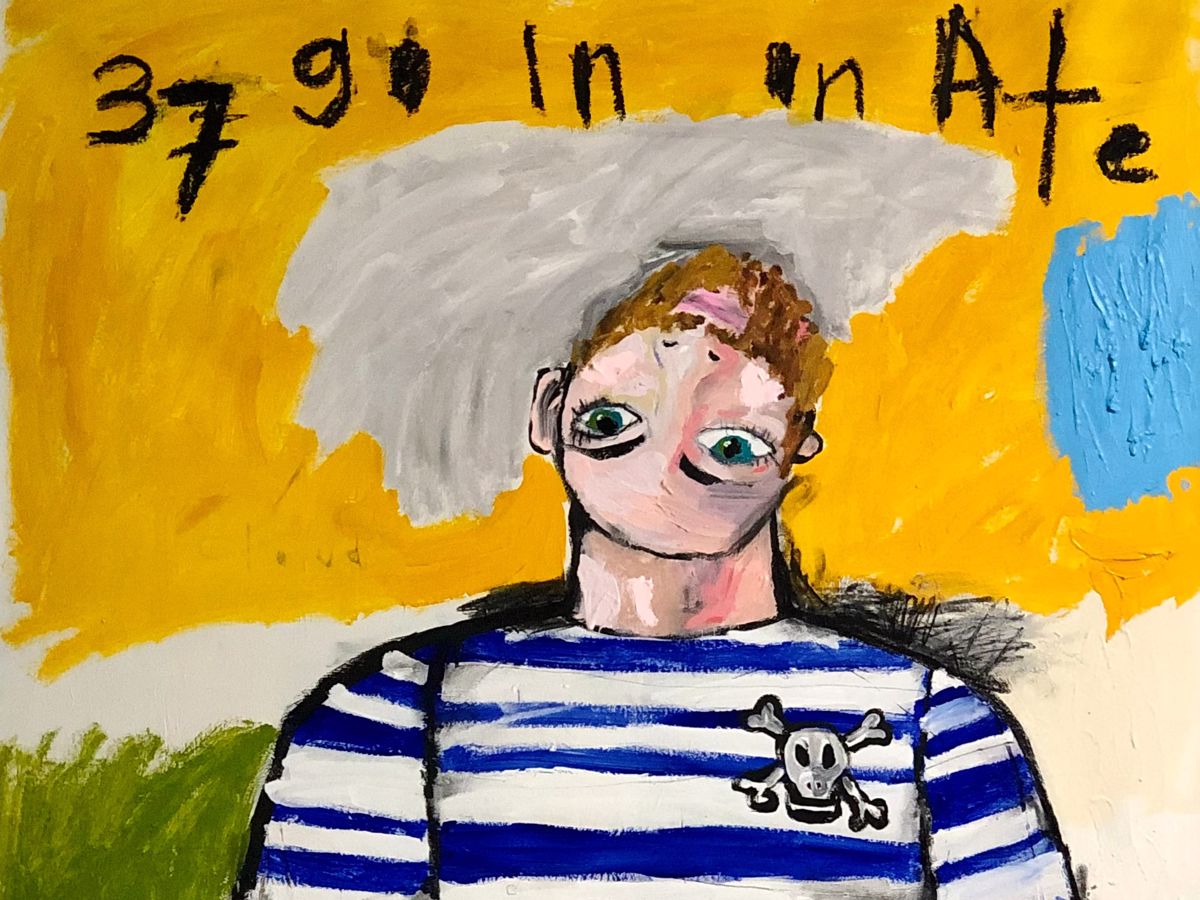 Lester Prize 2021 Guided Tours
Join AGWA's Voluntary Gallery Guides on a guided tour of portraiture works in the 2021 Lester Prize.
Dates:Oct 16 - Nov 29
Time(s):WEDNESDAY 12-1PM, THURSDAY 11AM-12PM, SATURDAY & SUNDAY 1-2PM
Details
Description
This year's forty finalists were chosen from more than 750 entries received from artists across Australia. 22 of the 40 finalists are emerging artists, seven former finalists including 2 previous winners have made it the final list. 12 finalists are from Western Australia. View the Finalists' works on our website. Amongst the finalists' works are 15 self-portraits, with the common theme of self-reflection and isolation as a result of the COVID-19 pandemic. Famous sitters include twin sisters from pop duo The Veronicas, popular WA premier Mark McGowan, and Dr Helen Haines MP. Other works portray family members, inspirational men and women, past sporting greats and Indigenous elders. For more information, visit the Art Gallery of Western Australia's website.
Location