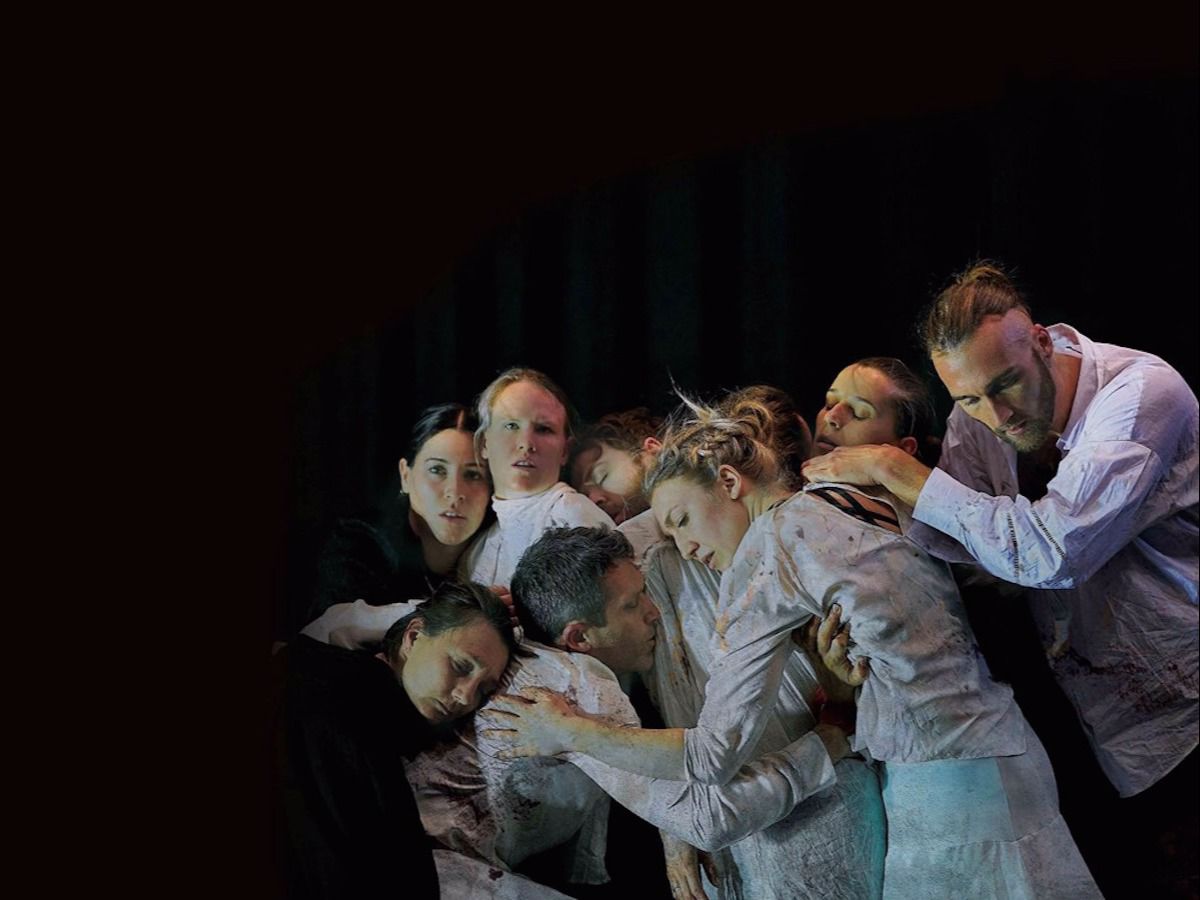 Archives of Humanity
A compassionate and empowering new dance work by Co3 Artistic Director, Raewyn Hill, exploring humanity and the tension between grace and truth.
Dates:Feb 19 - 27
Time(s):Tue - Fri 7pm | Sat 6 Feb 1pm & 7pm | Sat 13 Feb 2pm | Sun 4pm
Venue:Studio Underground
Details
Hosted By:Co3 Contemporary Dance
Ticket Price:$25 - $49
Venue:Studio Underground
Festivals:Perth Festival
Description
Archives of Humanity creates a living and emotive meditation on human existence, a reflection on where we suddenly and unexpectedly find ourselves today. The work begins with an immersive and tactile journey through a remarkable set – a flock of birds, created by and carrying the stories of our WA community in isolation. Released, the birds united soar as a collective symbol of endurance and hope. These sweeping narratives, of memories, desires and aspirations lead you into the theatre. A stunning score opens the performance, marking the next migration, echoing the movements of the dancers in a gradual and persistent climbing arc of cyclical patterns. Some of the art world's most striking scenes are reimagined in humanity's tumultuous bid to transcend. To rise, to fall, but to always try to rise again – together.
Location
Venue:Studio Underground
Address: 174 - 176 William Street,Northbridge,WA,6000
Phone:
Email: [email protected]