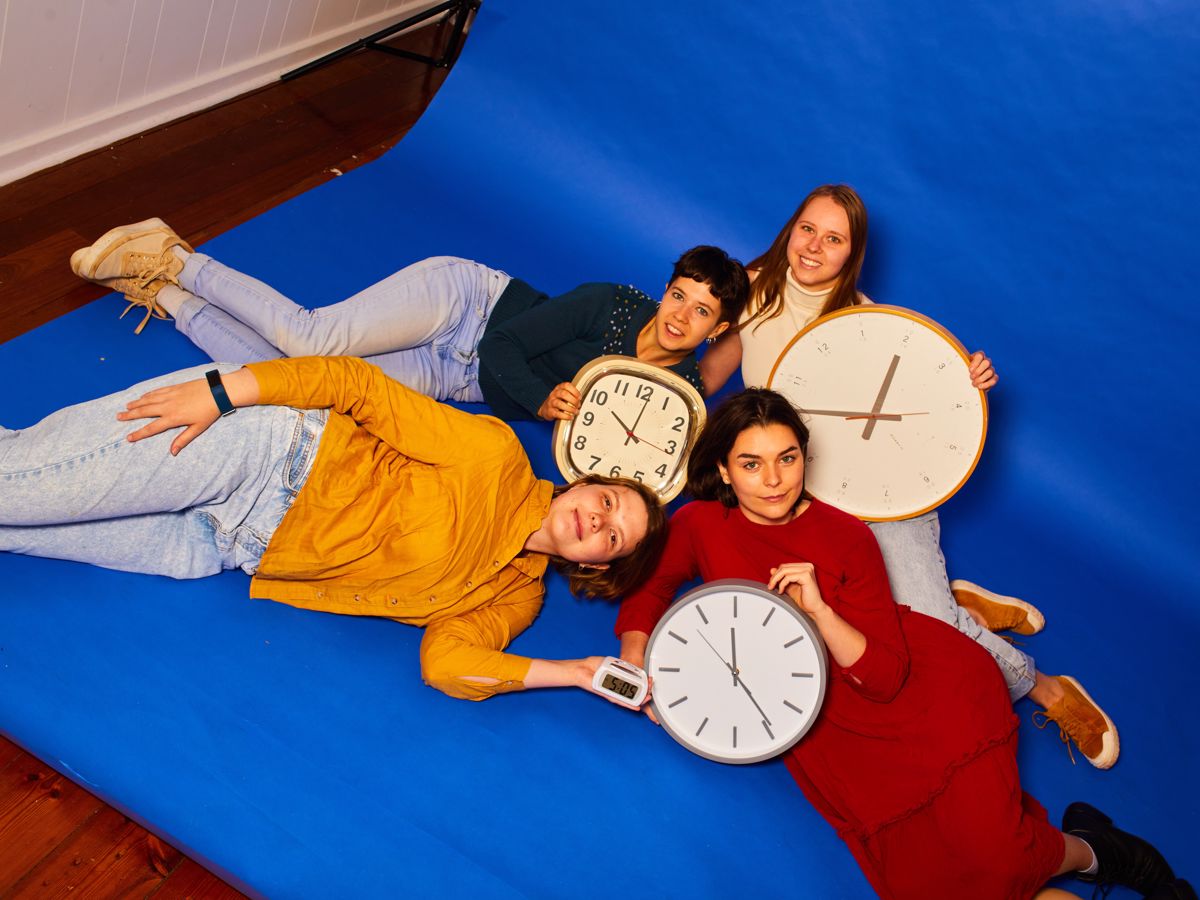 900 Seconds (of Futurity)
Five short works where for 900 seconds, anything goes.
Dates:Feb 3 - 6
Time(s):7:00pm
Venue:The Blue Room Theatre
Details
Hosted By:The Blue Room Theatre
Ticket Price:$25 - 30
Venue:The Blue Room Theatre
Description
900 seconds of anything goes. This year, everyone's favourite short works program returns with 50% more seconds! Across three weeks, artists will respond to their curator and mentors provocation, with each week presenting a new slate of works. The third and final week of 900 Seconds is curated and mentored by theatre-maker Joe Lui who will explore vast unknowns, political performance, and the experimental.
Location