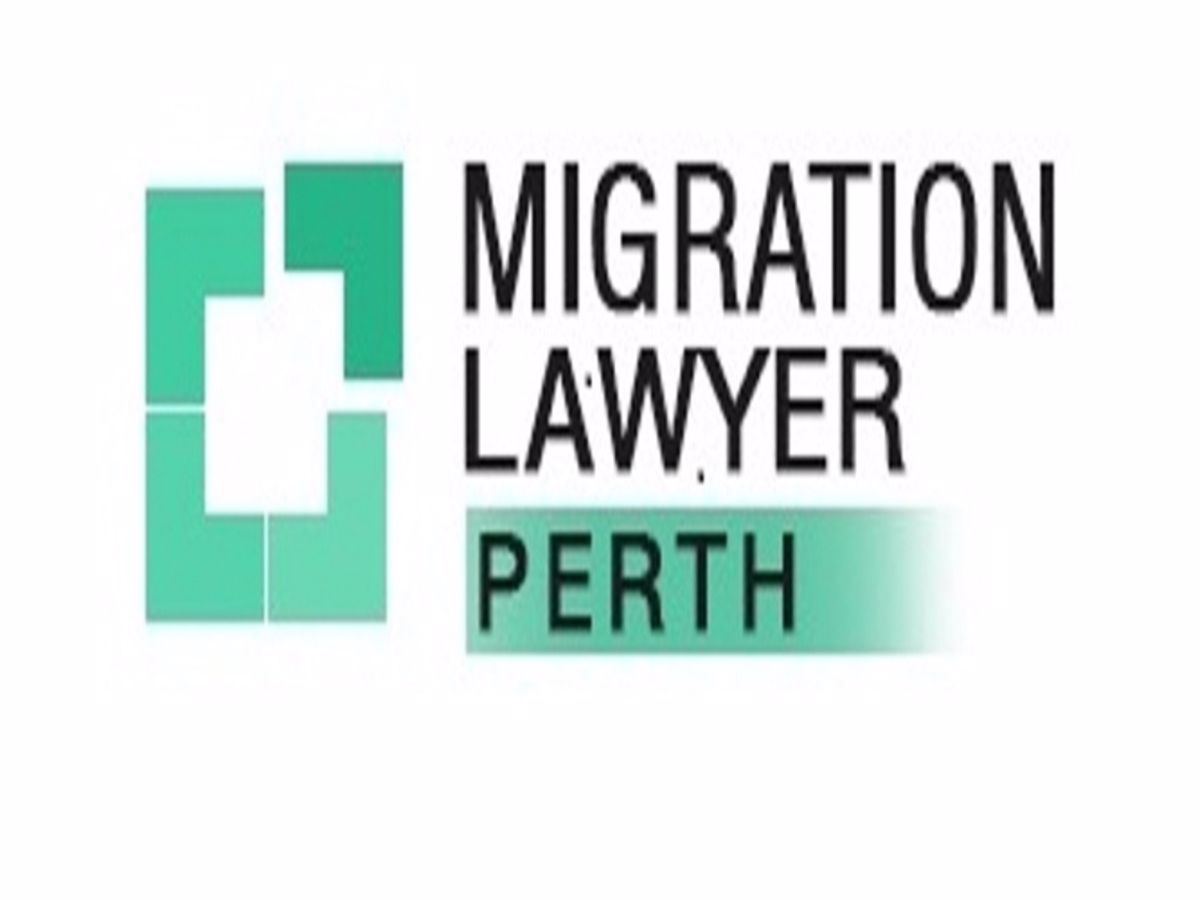 Migration Lawyer Perth WA
Migration Lawyer Perth WA offers the best legal solutions to our clients on a variety of visa services.
Details
Description
Migration Lawyers Perth WA offer migration and visa services with a fully experienced team and satisfy our clients by accomplishing the requirements. Our best migration law lawyers teams work for various visa applications related to business, family, students, employers, visitors and much more. We support your migration process and assist in achieving the eligibility criteria. For easy visa approval, contact us for any type of query.
Location
Address: 309 Hay Street, Western Australia, Australia,East Perth,WA,6004
Phone: 0862451247
Email: [email protected]