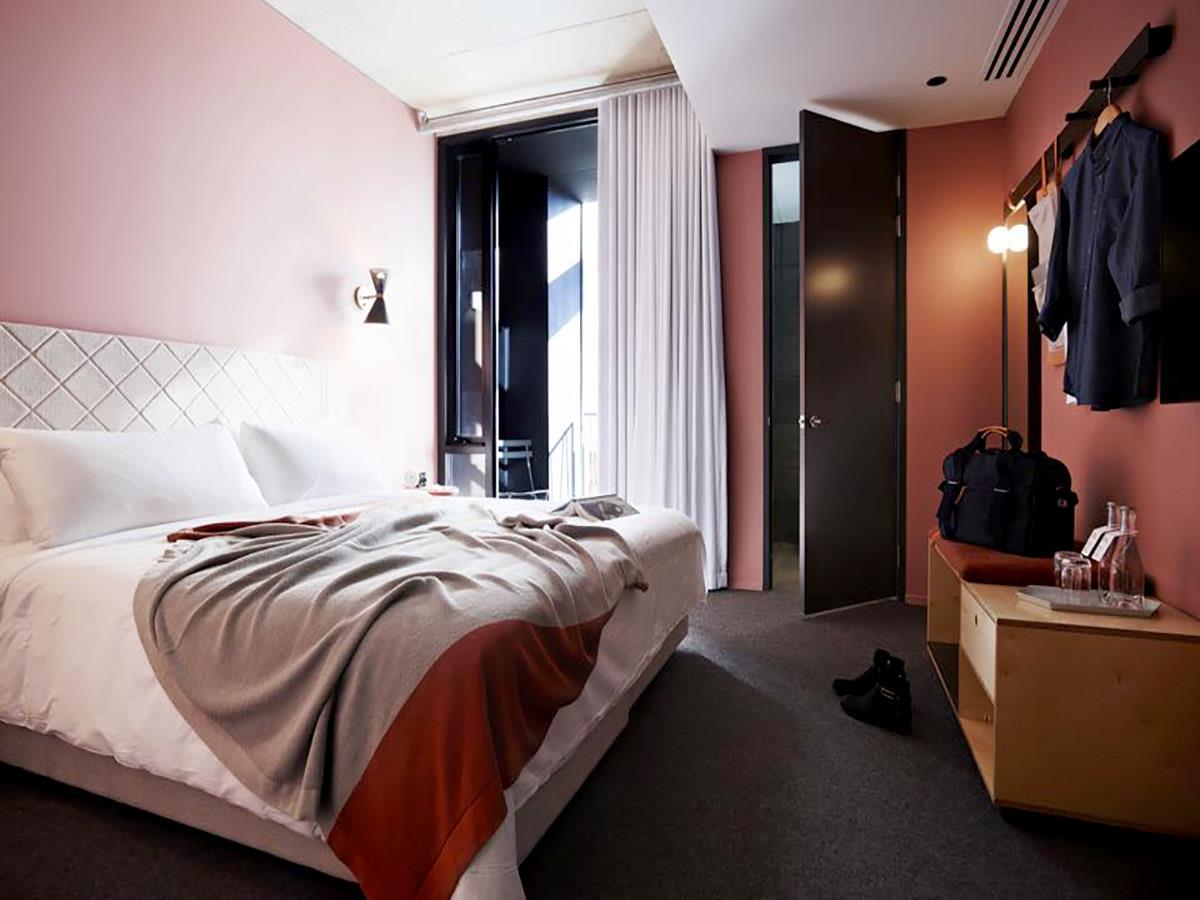 An independent hotel, centrally located in Perth's vibrant Cultural Precinct.
Details
Type:Hotel
Facilities:Bar,Day Spa/Sauna,Restaurant
Description
The Alex Hotel is centrally located in the heart of Perth and boasts the new style "boutique" hotel.
Modern and welcoming, the hotel offers bike services for you to ride your way through Perth, a buffet downstairs, and modern furnishings throughout the hotel.
They also offer various room sizes, to suit your needs! Ranging from small to extra large and they also offer bunk rooms.
Location