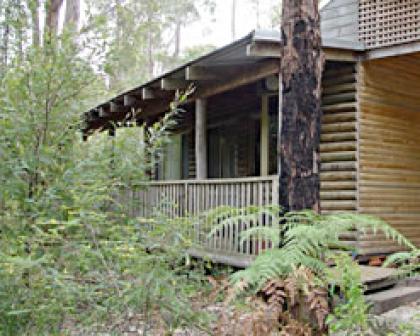 Beedelup House Cottages are nestled in the beautiful forests of the Karri Valley only a stroll away from picturesque waterfalls and lakes. Relax and unwind in perfect seclusion amid the tall trees or experience some of the nearby attractions and activities.
Details
Accessibility details:No
Type:Chalet/Cottage
Facilities:Room Spa
Description
Enjoy the recreation area and swimming pool / tennis court, climb the Gloucester and Bicentenial Trees, experience the fine food, cafe's, craft and wineries around pemberton, go horse riding through the forest, canoeing, trout fishing, par 3 golf, 4 wheel driving or visit the Yeagarup dunes...``There's So Much To See And Do! Relaxed and natural in the heart of the beautiful Karri Valley.
Location