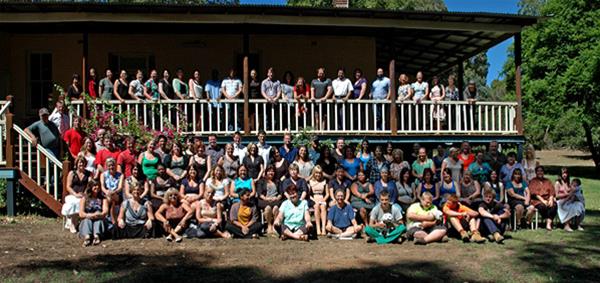 Parkerville Children And Youth Care (Inc)
Parkerville Children and Youth Care protects and cares for the most vulnerable children and youth in our community through the provision of a therapeutic environment.
Details
Description
Our core business remains our response to the "high needs child". Many of these children and youth have suffered chronic histories of multiple abuse and display a range of trauma-related behaviours.

Out of Home Care for children and youth will always remain our core business, however, Parkerville Children and Youth Care today also offers valuable outreach services and programmes to the wider community for children, youth and families in need. For more details on these programmes please visit the programme section within this website.
Our programmes are designed to be outcome focused for the children and youth for whom we provide care. There is an emphasis on individualised care plans to meet the needs of each and every child or young person. We strive to make a positive difference to the lives of all children and youth who come into our care.

To be at the forefront of innovative and best practice in caring for and treating children, youth and their families who have experienced trauma from abuse.
Related
George Jones Child Advocacy Centre (CAC) - Armadale
Location