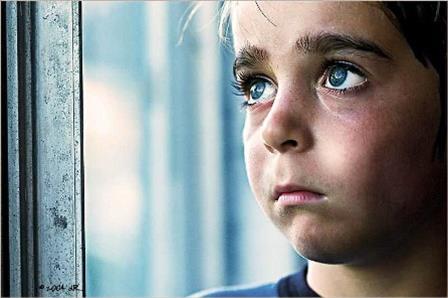 United Way West Australia
United Way is one of the world's leading community organisations. We are a not-for-profit, non-religious and non-political network of around 4000 affiliates operating in 46 countries and territories, with a proud 130-year history. Each branch operates independently in response to local needs, with support from the national and international United Way network.
Details
Description
In Western Australia, United Way WA acts as a bridge between businesses and charities so that you and your business can make a real difference in the community in which you live and work.

We make it easy by offering a choice of fun, rewarding programs and taking care of all the organisational and back-office details. Local businesses donate funding and volunteer services to more than 170 local Community Partners each year through United Way WA.

Businesses benefit from networking, morale and team-building, personal development opportunities for staff and the chance to give back to the community. Getting involved with United Way WA is a winning partnership for all.
Location