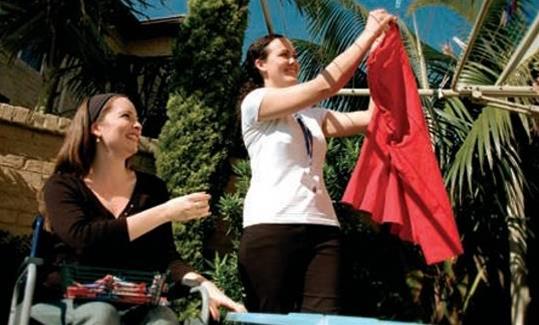 Silver Chain the largest in-home health and care providers in Australia. With over 3,000 staff and 400 volunteers, the Group assists over 62,000 people to remain living in their homes and community every year.
Details
Description
The Silver Chain Group's purpose is to build community capacity to optimise health and wellbeing. This is the core of who we are as an organisation and will help shape the future of in home community care across Australia.

With well over 100 years' experience delivering care in the community, respectively, both Silver Chain and RDNS SA are committed to offering a range of services to assist people in their homes. With coverage in WA, SA and QLD, the Silver Chain Group is committed to caring for all individuals and providing the most extensive range of support and wellbeing to everyone.

These services include specialist nursing, palliative care, home care and support services, home hospital and home therapy/allied services, such as physiotherapy, podiatry and speech pathology. We also have a range of equipment like personal alarms and other technology based support to assist clients of all ages.

Our leadership in health and community care allows us to provide key services to Federal and State Governments and other medical professionals, as well as direct to our clients. This ensures that our networks and partnerships are extensive enough to provide a full service to all individuals in every area of health and community care.

We are proud of our history, innovation and leading services and are excited about our future.
Location