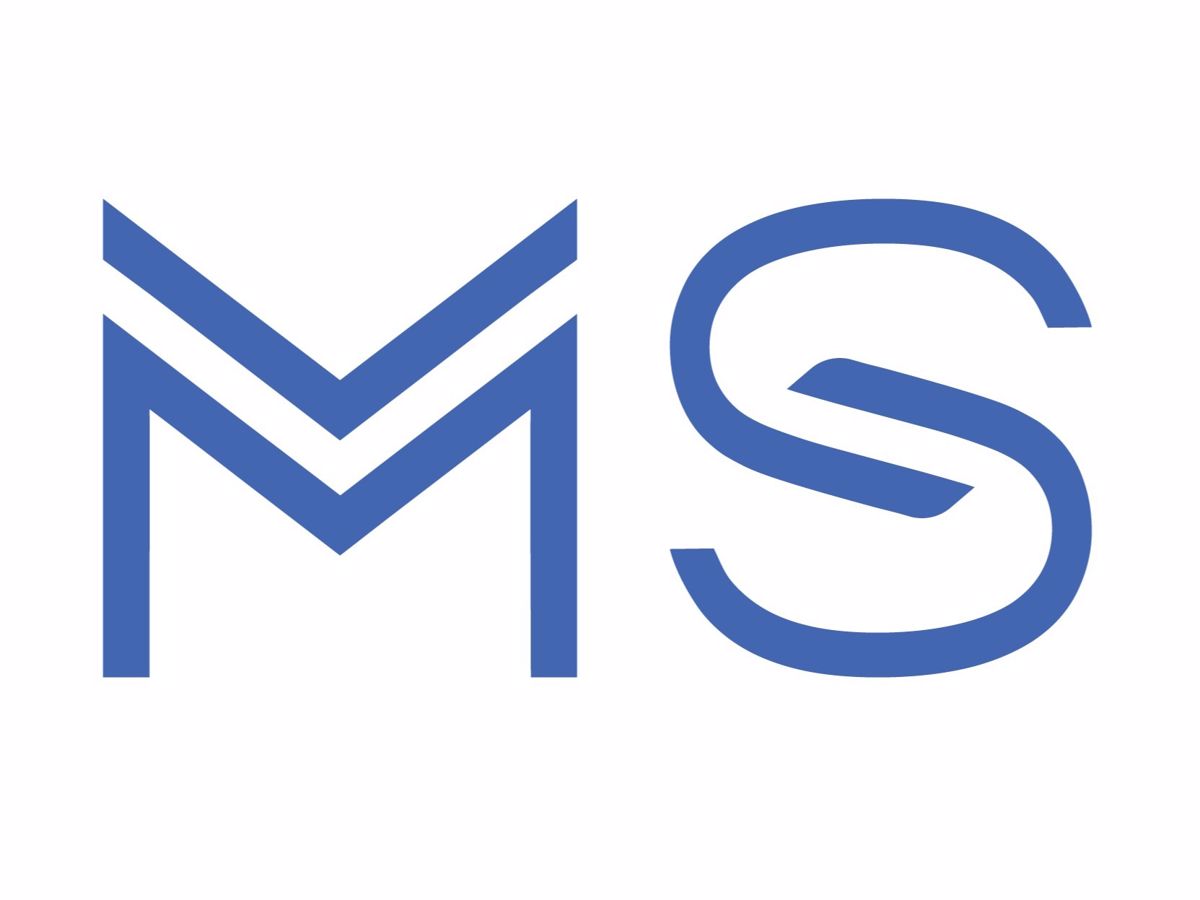 Mr Sheen Premier Detailing
The high-end Swissvax products used by Mr Sheen Premier Detailing mean that you can be confident in the car's appearance after it leaves our workshop.
Details
Description
Mr Sheen Premier Detailing provide car detailing and ceramic coating services to the highest standard. Using only high-end Swissvax products you can be confident that your car will leave our car looking like a brand new vehicle. We serve the Perth, WA area and are primarily based in O'Connor. Our range of detailing service are quite broad and we clean many vehicles including cars, boats, trucks, motorbikes, planes, classic cars, mining vehicles and even provide a mobile car detailing service. If it is extra protection you are after you can't go past our ceramic coating and paint protection service, the results are unbelievable.
Location
Address: 2b/362 South Street,O'Connor,WA,6163
Phone: 1300 460 706
Email: [email protected]