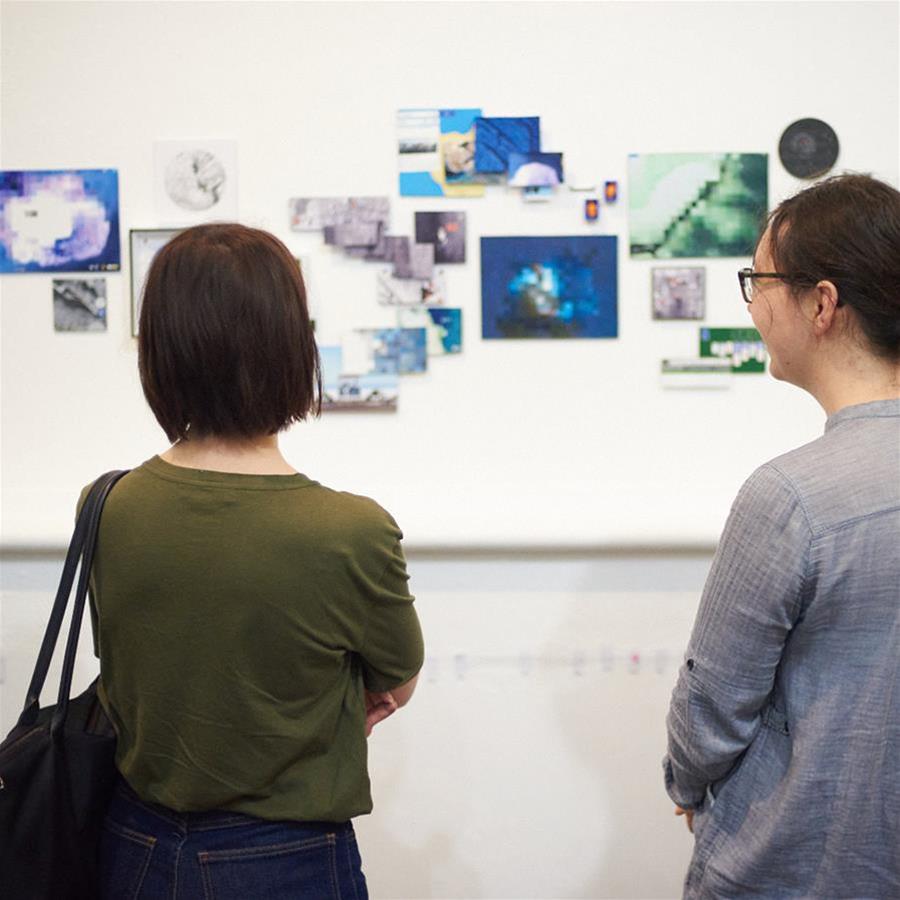 Paper Mountain is a Perth based artist run initiative with a gallery, co-working space and studios, located in the heart of Northbridge, WA.
Galleries:Artisan Workshop,Art Gallery
Details
Galleries:Artisan Workshop,Art Gallery
Open Days:Monday,Tuesday,Wednesday,Thursday,Friday,Saturday,Sunday,Public Holidays
Description
Paper Mountain presents a top notch program of surprising new art and ideas, and is dedicated to supporting a broad span of contemporary art projects. Our space is malleable and we use it to nurture experimentation, to challenge artists' practices, and to encourage collaboration and skill/resource sharing.
Founded in late 2011 by Anna Dunnill, Amber Harries, Stephen Genovese & Joanna Sulkowski, Paper Mountain is currently co-directed by a team of eight who between them manage: the studios, special projects, exhibitions, events, communications, finance, media & artistic programming.
Location