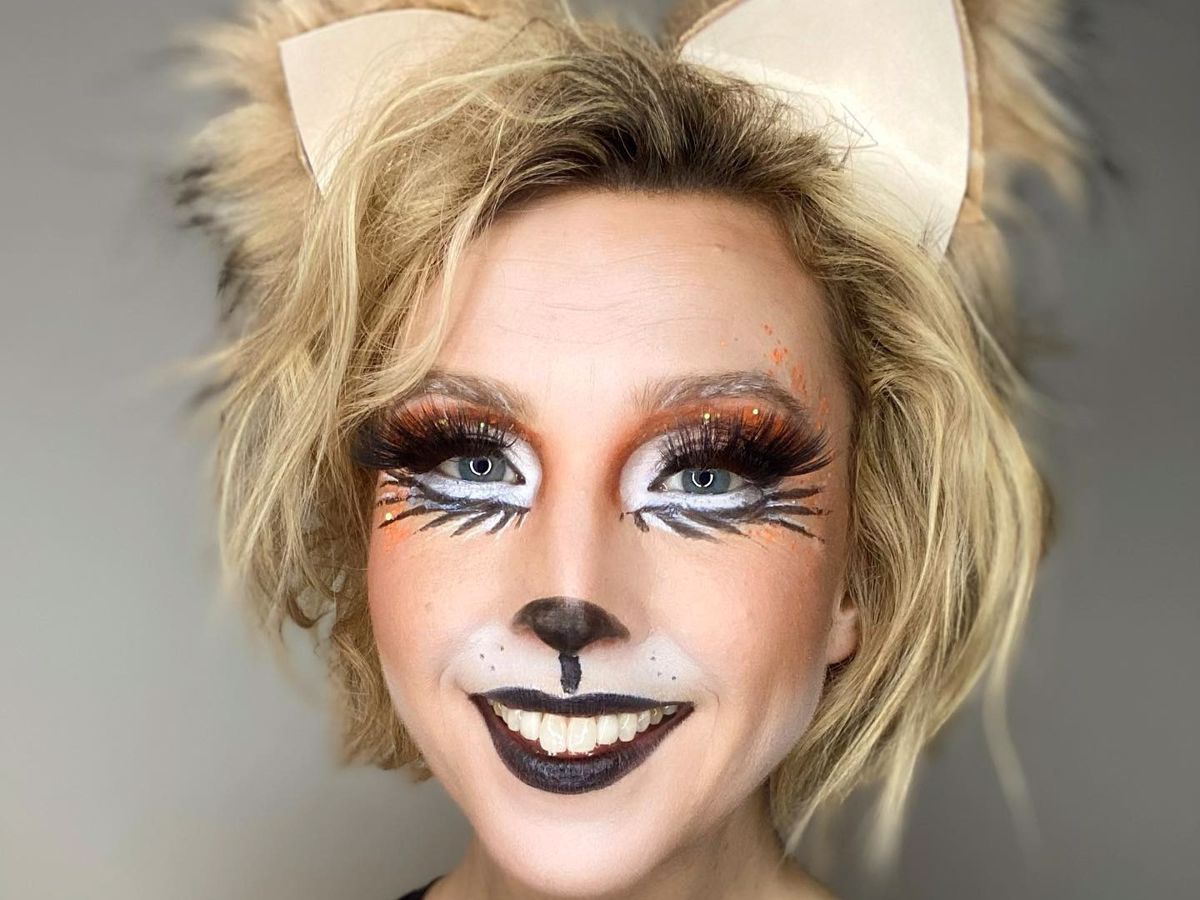 You Got Moxie, Kid: A Quirky Cabaret of Silliness & Self Discovery
Join Moxie Heart in discovering oddball passions, harnessing your nerve and embracing your weirdness
Dates:Feb 9, 11 & 13
Time(s):6 pm
Venue:Connections Nightclub
Festivals:Fringe Festival
Details
Hosted By:Fringe World
Ticket Price:$30
Venue:Connections Nightclub
Festivals:Fringe Festival
Description
Through storytelling, live singing and multimedia presentations, Moxie will roam through musical theatre bops, iconic saxophone riffs, dreamy ballads, hip hop drops and blockbuster soundtracks as she shares how a drag persona flooded her life with courage, creativity and a shameless delight of the silly things.
Events
What Makes a Musical a Musical – The (Musical) Cabaret
The Pipe Organ at the Movies
The Clubnosis Experience: Mind+Music Immersive Mashup
Kohesia Quartet: Nightingale Songs
Johnno McDonno falls in love...
I Want to F#@K With You (SOLD OUT)
Hughey's Wyrd Collection - An assortment of bisque and other breakables
Harry Potter vs Lord of the Rings: Stand up comedy showdown
Growing Pains: A New Australian Musical
Gordon Southern: Nisolation
Funked Up Brass! Party Like It's Prohibition!
FRINGE WORLD 2021: Dome Date Night (18+)
Confession: An Immersive Experience
Comedy Hypnotist Matt Hale: Bonkers!
Champagne Showgirls present The One Night Stand
Catherine Summers in 'Le Club Chic A Paris' (5-Piece Jazz Band & Burlesque)
Black Santa (Metro City Edition)
ARCANA: The Order of the Divine
ANTIGONE Sophocles Adaptation by Jane Hille
4some of Awesome Take a Break
Location
Venue:Connections Nightclub
Address: Connections Nightclub, 81 James Street,Northbridge,WA,6003
Phone: (08) 9227 6288
Email: [email protected]