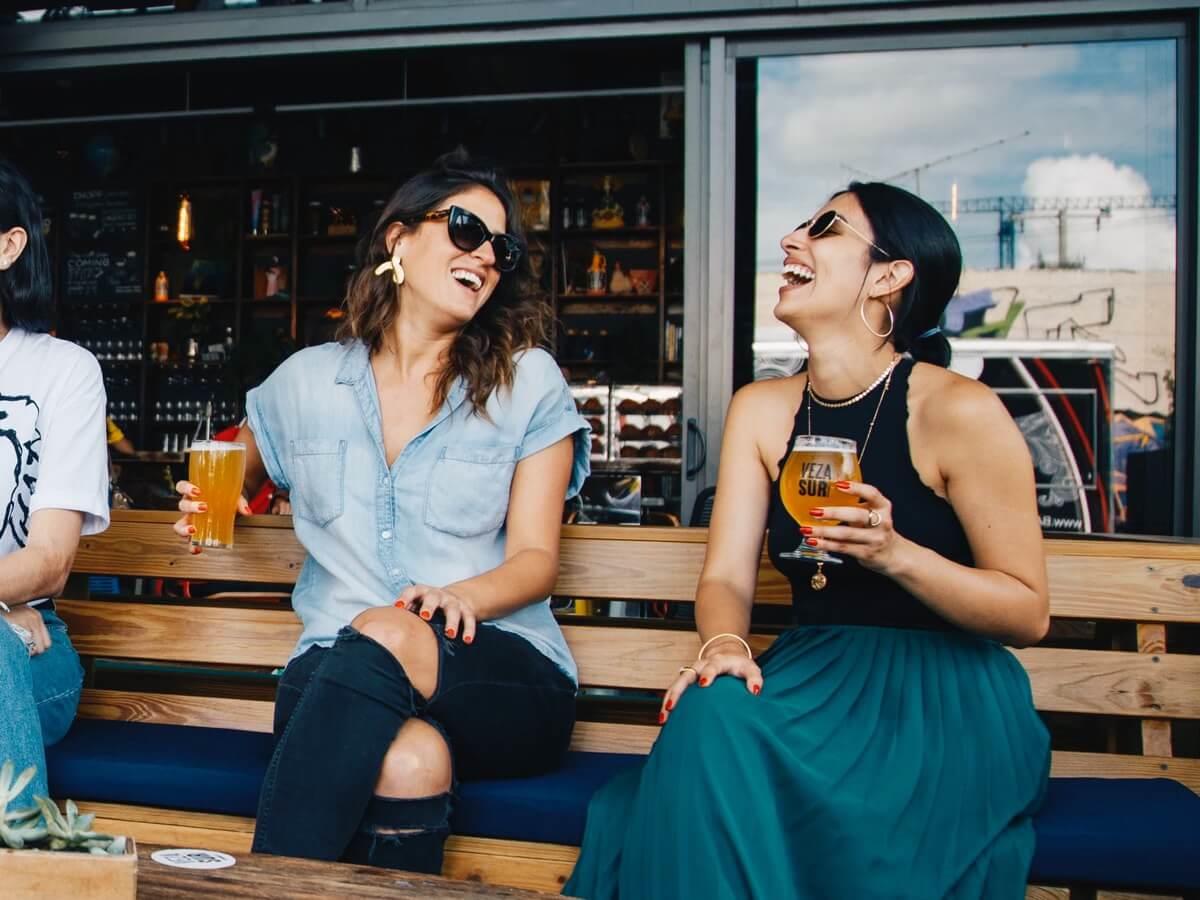 Urban Craft Beer Crawl
Northbridge will light up as eight of the neighbourhood's best venues partner with eight Western Australian Craft Breweries to create Perth's first ever Urban Craft Beer Crawl!
Dates:Apr 6
Time(s):12:00pm to 4:00pm
Venue:Multiple Venues
Details
Ticket Price FROM:$60
Venue:Multiple Venues
Audience:Adults
Description
Promising a never before seen self-guided Craft Beer tasting experience, Urban Craft Beer Crawl is an afternoon out you and your mates won't want to miss! You'll enjoy unique experiences at a hand-picked selection of local bars whilst of course enjoying a range of Craft Beers from the best breweries Western Australia has to offer!
PARTICIPATING VENUES & BREWERIES
1. Yes Please Perth Ft. Beerfarm
2. Picabar Ft. Rocky Ridge Brewing Co
3. Henry Summer Ft. Eagle Bay Brewing Co
4. Northbridge Brewing Company by Beerland Ft. Beerland Brewing
5. Nevermind Smallclub Ft. Otherside Brewing Co.
6. The Palace Arcade Ft. Feral Brewing Company
7. The Bird Ft. Mash Brewing
8. The Standard Perth Ft. Nowhereman Brewing Company
Visit Eight of Northbridge's Best Craft Beer Venues and Taste Beers by Eight of WA's Best Craft Beer Breweries
- 3 x Complimentary 75ml Tastings at each Participating Venue (Available 12-4pm)
- 1 x Complimentary 200ml Sample at each Participating Venue (Available 12-5pm)
1 x $10 Food Voucher at Starting Venue (See Ticket Details)
Official "Urban Craft Beer Crawl" Tasting Paddle
Official "Urban Craft Beer Crawl" Sample Glass (200ml)
** No door sales **
EVENT ADMISSION / WRISTBAND COLLECTION
Event wristbands, tasting paddles, sample glass, lunch vouchers and event guides will need to be collected at the following registration location prior to commencing the Urban Craft Beer Crawl.
Please bring a valid ID and copies of your tickets as these will be scanned prior to receiving your items.
GETTING AROUND
Aside from the awesome beers, one of the best things about Urban Craft Beer Crawl is that it's a completely self-guided day out! What that means is you can go where you want, when you want! How good!
**Sorry kids, Urban Craft Beer Crawl is strictly 18 Years and Over!
** Sorry No Refunds
Location