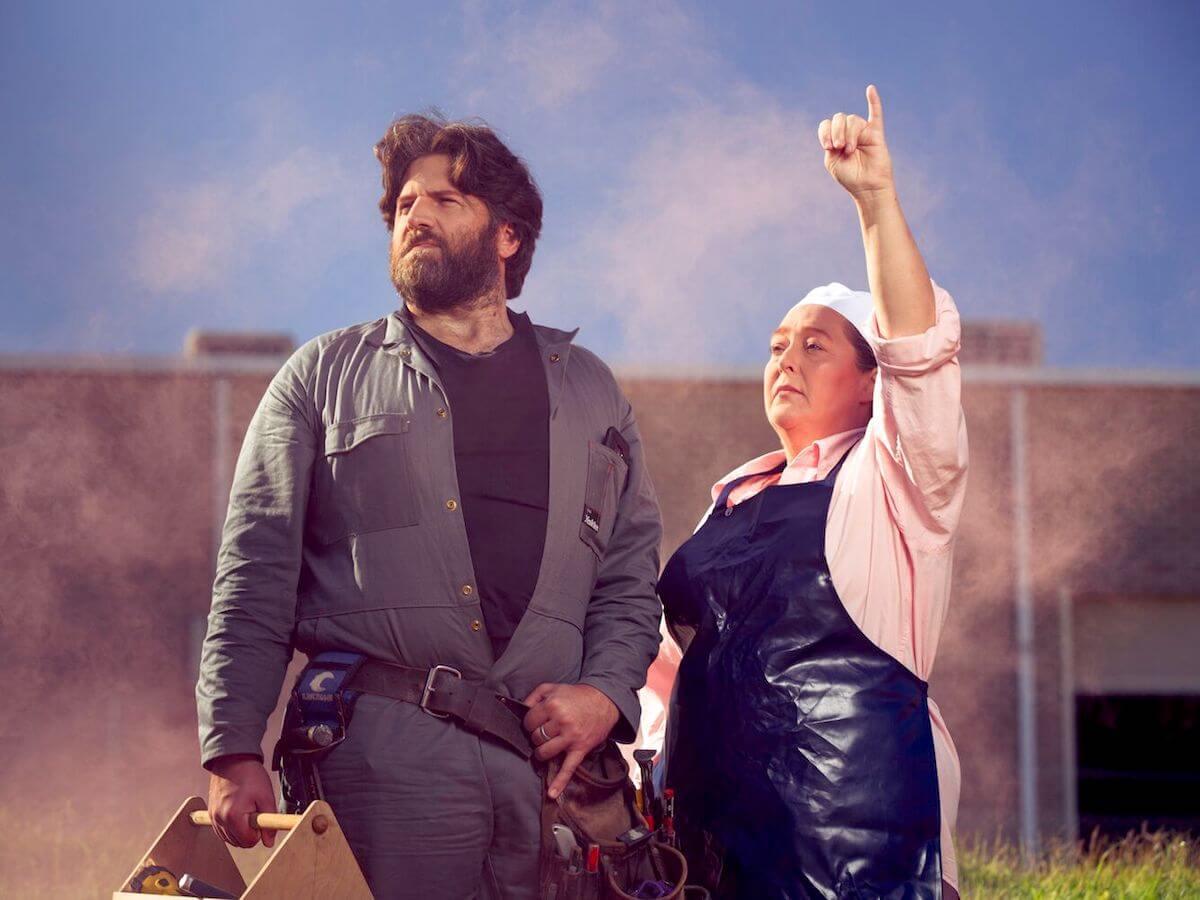 PICA and pvi collective announce an epic think and do tank of tiny proportions.
Dates:Oct 15 - Nov 2
Time(s):Oct 15 - 26 10am – 12pm & 2 – 4pm; Oct 30 - 31 1pm; Nov 1 6pm; Nov 2 1pm
Venue:PICA Education Space
Details
Hosted By:pvi collective
Venue Address:51 James St, Northbridge WA 6003
Ticket Price:Free
Venue:PICA Education Space
Audience:Adults,For teens 13-17
Description
tiny revolutions is a public residency based project that responds to the current global feeling of helplessness by offering a creative response to some of the world's major challenges.
Members of the public are invited to submit a large issue that causes them concern, and then select a playful tactic with which to respond to the challenge.
The Millennium Project has identified 15 global challenges for humanity, and we have a variety of different ways to respond and bring attention to each one.
The general public can then take part in a THINK tank session to brainstorm ways to respond to the challenges, or sign up to join an elite tactical art response unit to DO some of the actions the think tank generates.
Tackling big challenges starts with tiny revolutions.
Founded in 1998 and based here in Perth, pvi collective is a tactical media art group who create agitational participatory artworks intent on the creative disruption of everyday life. They aim to make their audiences into activists.
Events
Location
Venue:PICA Education Space
Address: PICA Education Studio, 51 James St, Northbridge WA 6003,Northbridge,WA,6003
Phone: (08) 9228 6300
Email: [email protected]
Website:http://pica.org.au