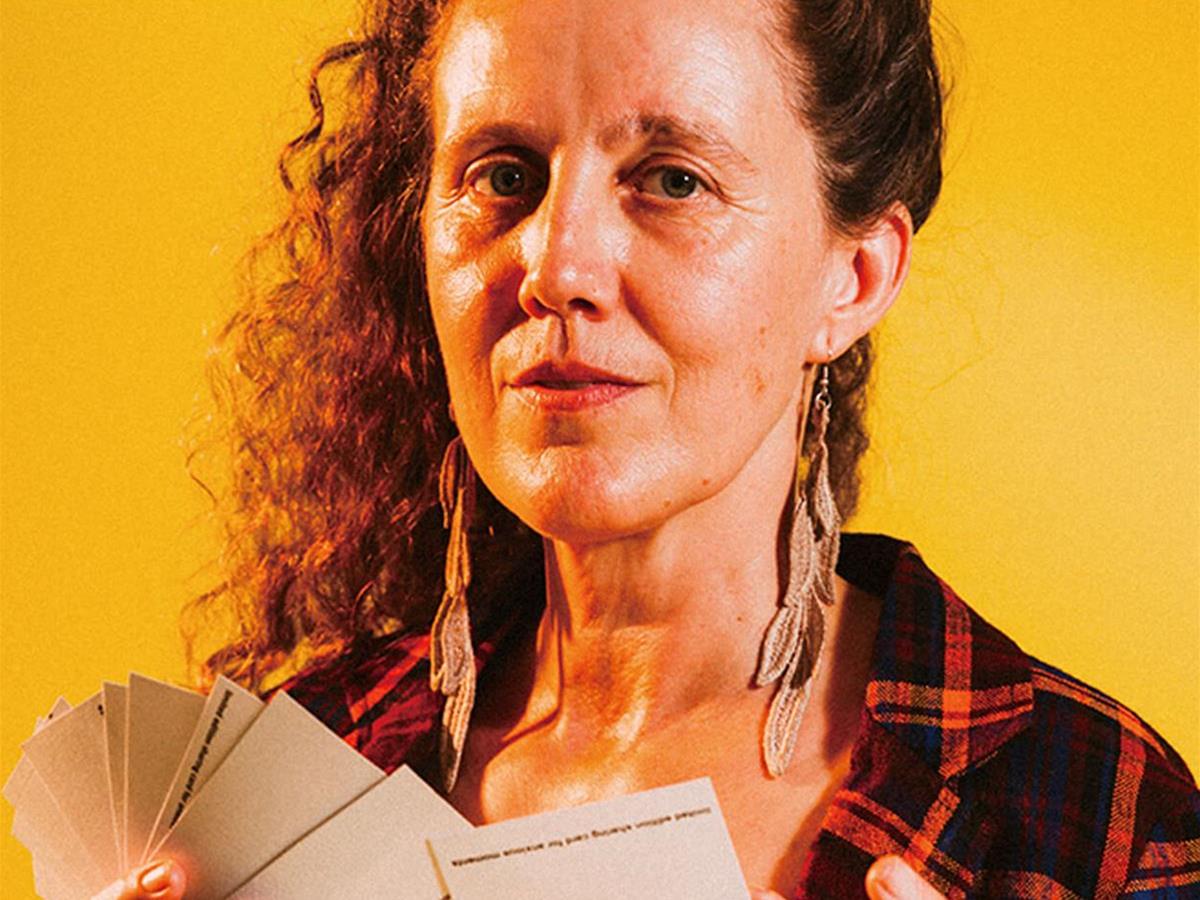 This Is Not Personal
Have you ever been tempted to tell the checkout-chick your life story? Are you being pestered about not seeming yourself lately? Ever been asked "R U OK" and didn't know how to respond?
Dates:Jan 17, 18, 24, 25, 31 and Feb 1
Venue:PICA
Festivals:Fringe Festival
Details
Hosted By:PICA
Venue Address:51 James Street, Northbridge, WA, 6003
Ticket Price:$20
Venue:PICA
Audience:Adults
Festivals:Fringe Festival
Description
Presented by PICA as part of FRINGE WORLD 2020
This is not personal invites you to create a personalised set of sign-cards to assist in times of difficulty. Led by WA artist Jen Jamieson, this intimate workshop performance invites a small group to share an hour together and develop responses to the challenges of life when your mental health is not helping you socialise.
Pairing personal reflection with social interaction and design aesthetics with the hand-made, This is not personal is an invitation to foster new ways of wellbeing and break down the barriers in talking about mental health.
Initial concept developed at KISS club 2019 with PICA and pvi collective.
Events
Tie Massage + Show Room | Performance Workshop
Linguistics Hardcore: Adventures In Art Writing
Emma Horvát & Ómra Caoimhe
Related
James Street Amphitheatre
An Unexpected Variety Show (Award Winning Comedy/Cabaret)
Location