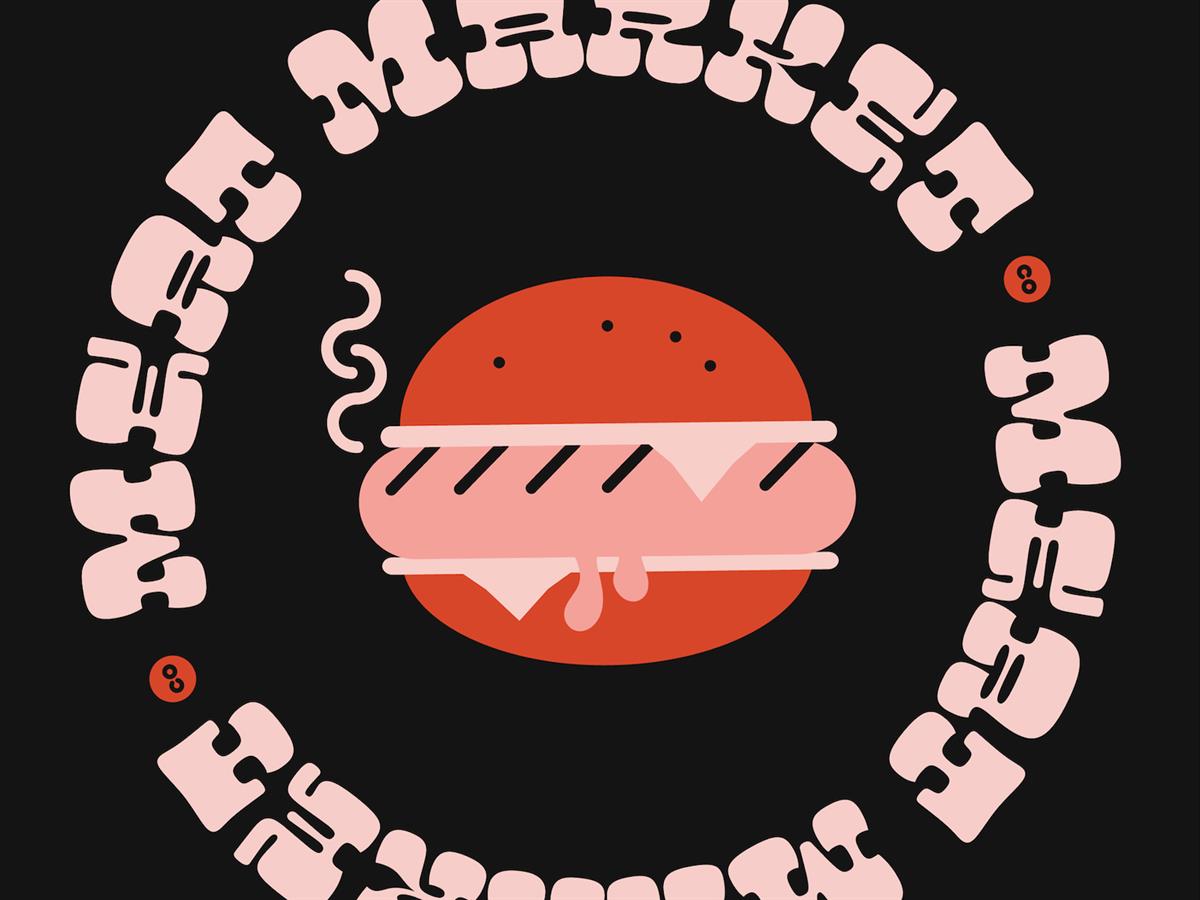 Meat Market
Meat Market will pull up in Washing Lane, Northbridge and roll out the smokers for a weekly sesh featuring the hottest meat lords in town.
Dates:Oct 30 - Apr 9
Time(s):Every Friday Night starting at 5pm
Venue:Washing Lane
Details
Ticket Price:Free
Venue:Washing Lane
Description
Every Friday! Straight off the hotplate, Perth's finest will be serving up more than you can handle.

Karnivore BBQ bring low n slow smoked brisket, Churras, our fav neighbourhood Butcher, fire up their Brazilian BBQ, Nimrod Kazoom ruins your diet with his crispy pork shanks and waffle fries (FKN AYE), El Argentino come in hot with their flavorful Asado ribs and flame grilled Argentinian steak, and Kazz's Jamaican Kitchen serve up the best jerk in town. **sucks it in** Then get ready for some ~ real juicy ~ burgers from Greenhorns and top it all off with some Taiwanese fried dirty bird from Two Peck Chicken.

CheatMeats are rolling in every few weeks with some absolute fire - Linley Valley pork pig on a spit. Damn son.
DJs play til late, so pull up a milk crate and we'll sling you a bev.
Find Meat Market taking over Washing Lane every Friday, 5pm till 10pm, smack dab in the centre of Northbridge - opposite, The Moon, and down the street from everyone's favorite duck house, Good Fortune Duck House.

Meat Market is made possible thanks to the legends at 188 Realty, CheatMeats, Linley Valley Pork, Northbridge Common and KINN & Co.

We meat Fridays. See you down the lane.
Location