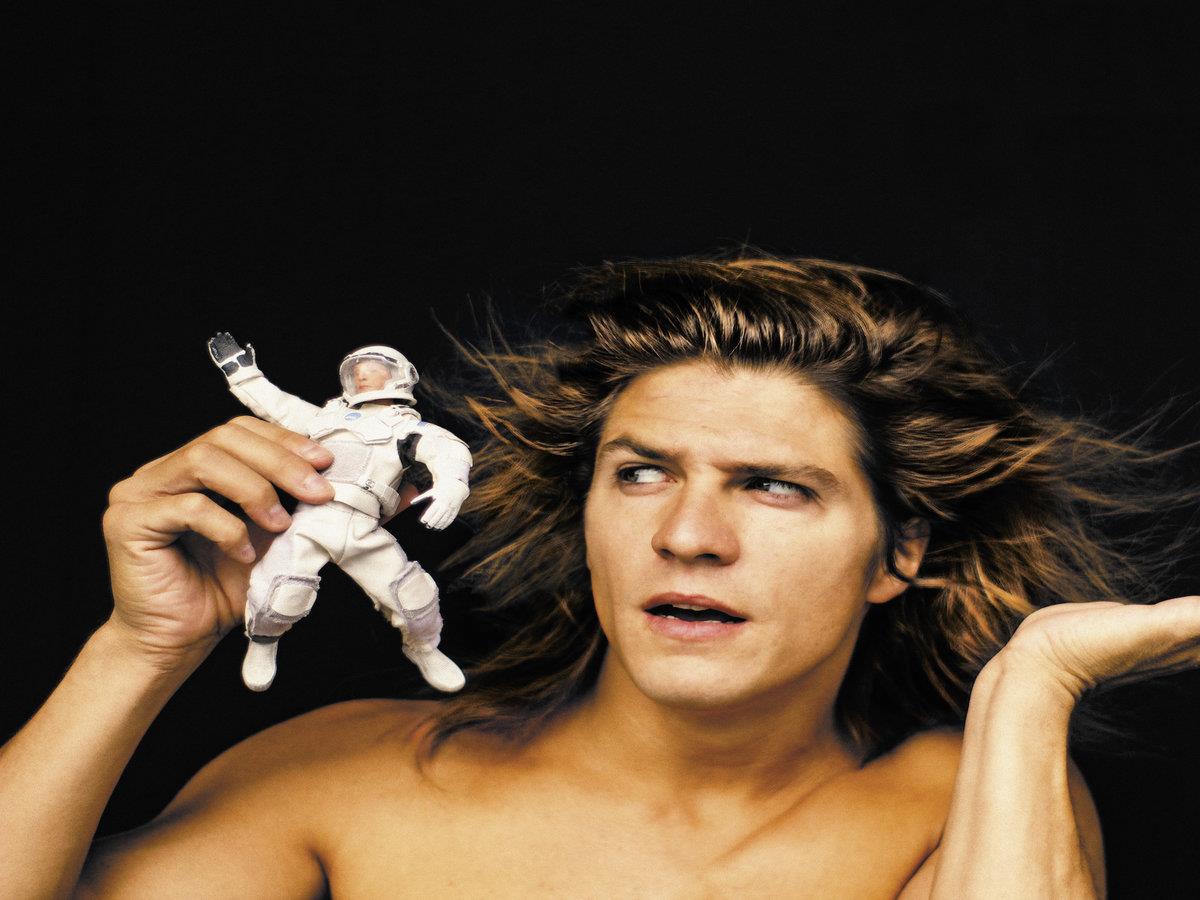 L.I.A.R. (Life Is A Rehearsal)
High-flying circus collides with outrageous comedy, serious skill and a little whimsy in this brilliant new work from Berlin-native Remi Martin.
Dates:January 23 - 26, 28 - 31, February 1 - 2, 4 - 10
Time(s):6:00pm
Venue:Woodside Pleasure Garden
Festivals:Fringe Festival
Details
Hosted By:Fringe World
Venue Address:Russel Square, James St &, Shenton St, Northbridge WA 6003
Venue:Woodside Pleasure Garden
Audience:LGBTI,Adults,For teens 13-17,Wheelchair Access
Festivals:Fringe Festival
Description
Martin (star of LIMBO, Blanc de Blanc Encore) evolves before your eyes through childhood, adolescence and into the daily grind – but it's not a serious show. It's pretty silly in parts. But such is life – and so are rehearsals. With extraordinary props, special effects and physically staged scenes with a blistering live soundtrack, this company of three create an odyssey of self-discovery and fantastic imagery to transport you into a dream like no other. "An evening full of adventures, comedy, beautiful visuals and an excellent soundtrack…refreshingly unique." ArtConnect, 2016. "A comedy of the body, breathtaking and elaborate, gentle and excessive. Dazzling, funny and moving. See it!" Tom Tykwer (film director).
Location