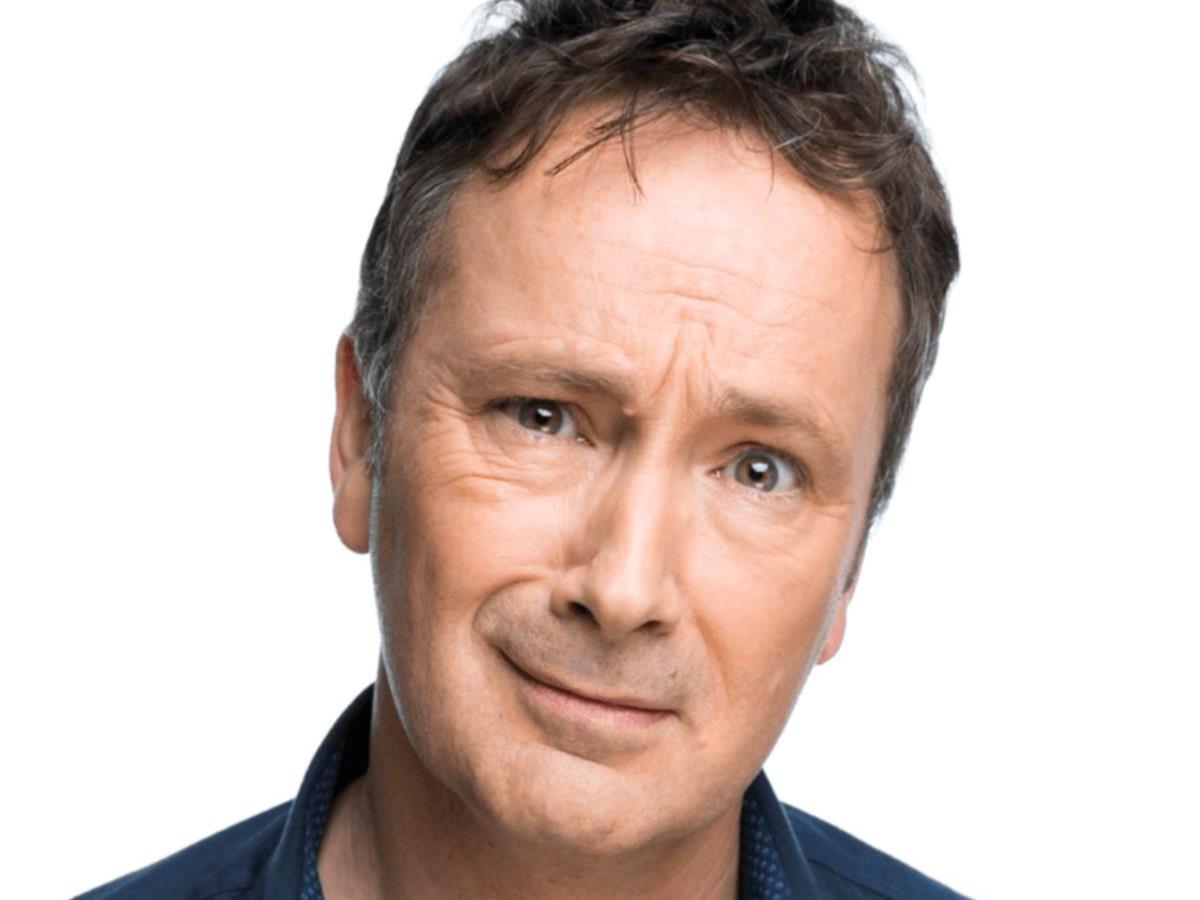 Jeff Green: Wombat Combat And Other Mistakes
Comedian Jeff Green comes to Fringe to tell us all about his bad judgement calls and other embarrassing moments
Dates:Feb 12-16
Time(s):7:30pm
Venue:The Gold Digger
Festivals:Fringe Festival
Details
Venue Address:Perth Cultural Centre, Northbridge, WA
Ticket Price FROM:$14
Ticket price TO:$30
Venue:The Gold Digger
Festivals:Fringe Festival
Description
Ever made a bad judgement call? And did you live to tell the tale? Jeff Green is an expert in bad judgement calls but even better at telling the tale. A world-class stand-up comic, Jeff Green uses the personal stories that we'd normally push to the back of our minds and turns them into a new show!
Never one to hide (or learn from) his mistakes the award-winning UK comedian has for 30 years been entertaining audiences all over the world. Coming from a country that celebrates the plucky loser, Jeff's shows are told not for the learning but for the shared pleasure of failing.
Jeff is back with a brand-new hour of quick-fire jokes, hilarious stories and relatable mishaps to give audiences a thunderous belly-laugh once more.
Location