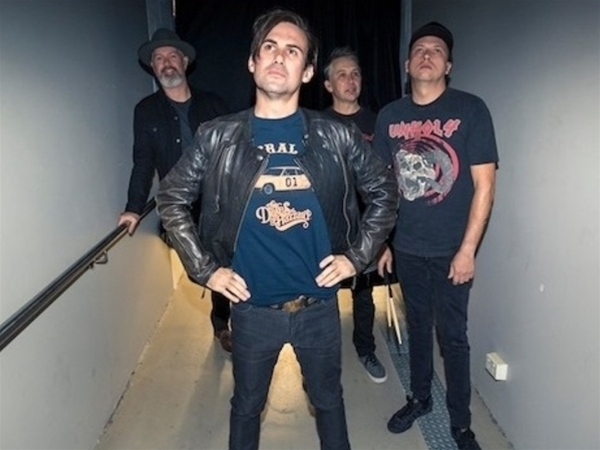 Grinspoon - Chemical Hearts Tour - Perth
Legendary Aussie rockers Grinspoon have announced their epic Chemical Hearts national tour and will be supported by The Hard Aches, The Gooch Palms and Bugs!
Dates:Oct 12
Time(s):7pm - 12am
Venue:Metro Perth
Details
Hosted By:Triple M & [TEG] Live
Venue Address:146 Roe St, Northbridge WA 6003
Venue:Metro Perth
Audience:Adults
Description
The Chemical Hearts tour will be packed with hits and audience faves from the era when Grinspoon absolutely dominated the festival lineups of the day including Big Day Out, Homebake, Livid and Peaches &Cream.
In celebration of the tour, the band will be releasing a Chemical Hearts vinyl record on the day the tour kicks off (October 11) with a tracklist that will contain some of the bands favourite singles and offer fans a nostalgic taste of what's to come at the shows.
Location