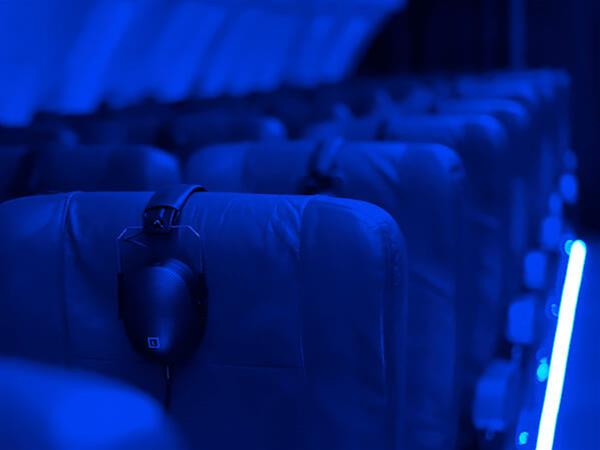 Flight
A multi-universe, multi-sensory journey in complete darkness, this time set in the economy section of a commercial airliner
Dates:Jan 17 - 19, 21 - 26, 28 - 31; Feb 1 - 2, 4 - 9, 11 - 16
Venue:Fringe Central, Perth Cultural Centre
Festivals:Fringe Festival
Details
Hosted By:Fringe World Festival
Venue Address:Francis Street and, William St, Northbridge WA 6003
Ticket Price:$25
Venue:Fringe Central, Perth Cultural Centre
Festivals:Fringe Festival
Description
"Flight...leave[s] us feeling uneasy, dwelling on what could have been in another world." Broadsheet, 2019.
From the creators of SEANCE, comes the second DARKFIELD experience, FLIGHT.
DARKFIELD employ their signature binaural (3D) sound in total darkness to manipulate reality.
"Buckle up." The Stage, 2018.
In the unlikely event of a sudden loss of cabin pressure, alternative scenarios will be provided.
There are many worlds in which this plane lands safely.
Location