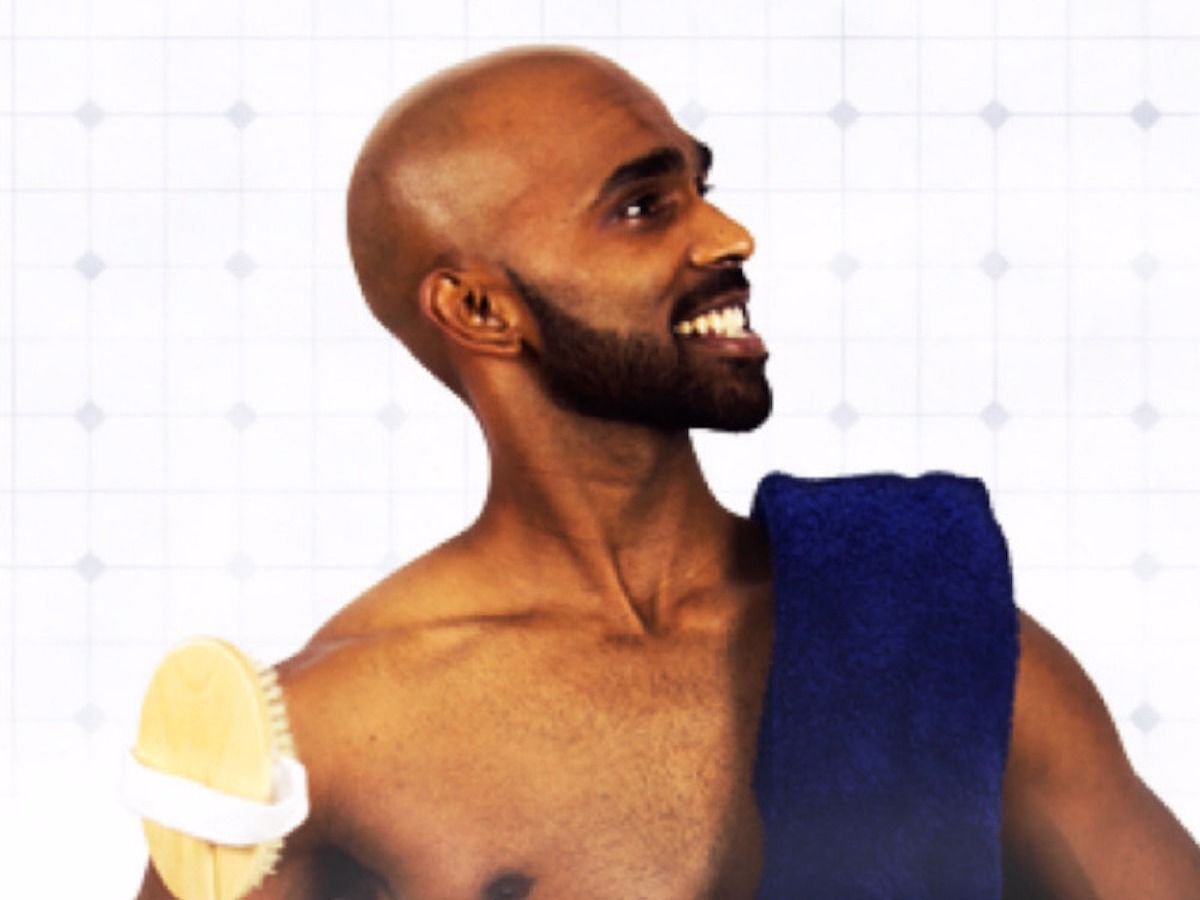 Ethnic Cleansing
Join one of the funniest Indian comedians in Australia for an hour of ethnic based comedy.
Dates:Feb 17, 21 & 24
Time(s):From 8:10PM To 9:00PM
Venue:Rooftop Terrace at Universal Bar
Details
Hosted By:Laugh Mob
Venue:Rooftop Terrace at Universal Bar
Festivals:Fringe Festival
Description
Following the success of last year's show Brown Panther which SOLD OUT at Edinburgh Fringe, Ruven returns to Perth with his classic sell out show Ethnic Cleansing. Ruven Govender has featured at every major comedy festival Australia & NZ has to offer. Ruven has had a number of TV appearances in NZ, Australia & USA and regularly tours the globe doing comedy. "Australia's Kevin Hart" Funny Tonne, 2019 "Best politically incorrect comedy" Herald Sun, 2018 "Dynamo of a comic" Chortle UK, 2017 "Pocket Rocket" ????½ The Australia Times,, 2017 "Punchline Power" ???? The Music, 2017 "Sharp, funny & unmissable" An Australian Comedy Festival "The creme de la chocolate" Theatreview NZ Presented by: Laugh Mob Laugh Mob is a producer of International performers, focussed on comedy in Fringe & Comedy Festivals worldwide. Very Hot: From the sexy, the controversial, to the shocking or unique - not for the faint-hearted.
Events
Whose Rhyme Is It Anyway?
Uncorked Comedy | Wine tasting with a comedian
The Variety Talent Competition
Spectacles Present: Stargazed
She'll Be right: A Tradie Cabaret
Perth's Big Gay Games Night: Live Edition
Nadia Collins: Chrysalis (a work in progress)
Life Drawing with a Comedian
Learn Magic: Celebrity Magician Jon Fox Reveals His Secrets!
Harry Potter vs Lord of the Rings: Stand up comedy showdown
Fatale Attraction: Final Fantasy
Down the Rabbit Hole by Shana James
Defiant Women - Voices of Protest and Change
Crap Music Rave Party: The High School Ball
Captain Spaceship: Renegades
Cameron the Magician Presents: Abra Da-Cameron!
Brewed Laughter | Beer tasting with a comedian
Bogan Shakespeare Presents: Macbeth
An Aussie, African & Englishman walk into a bar...
Location