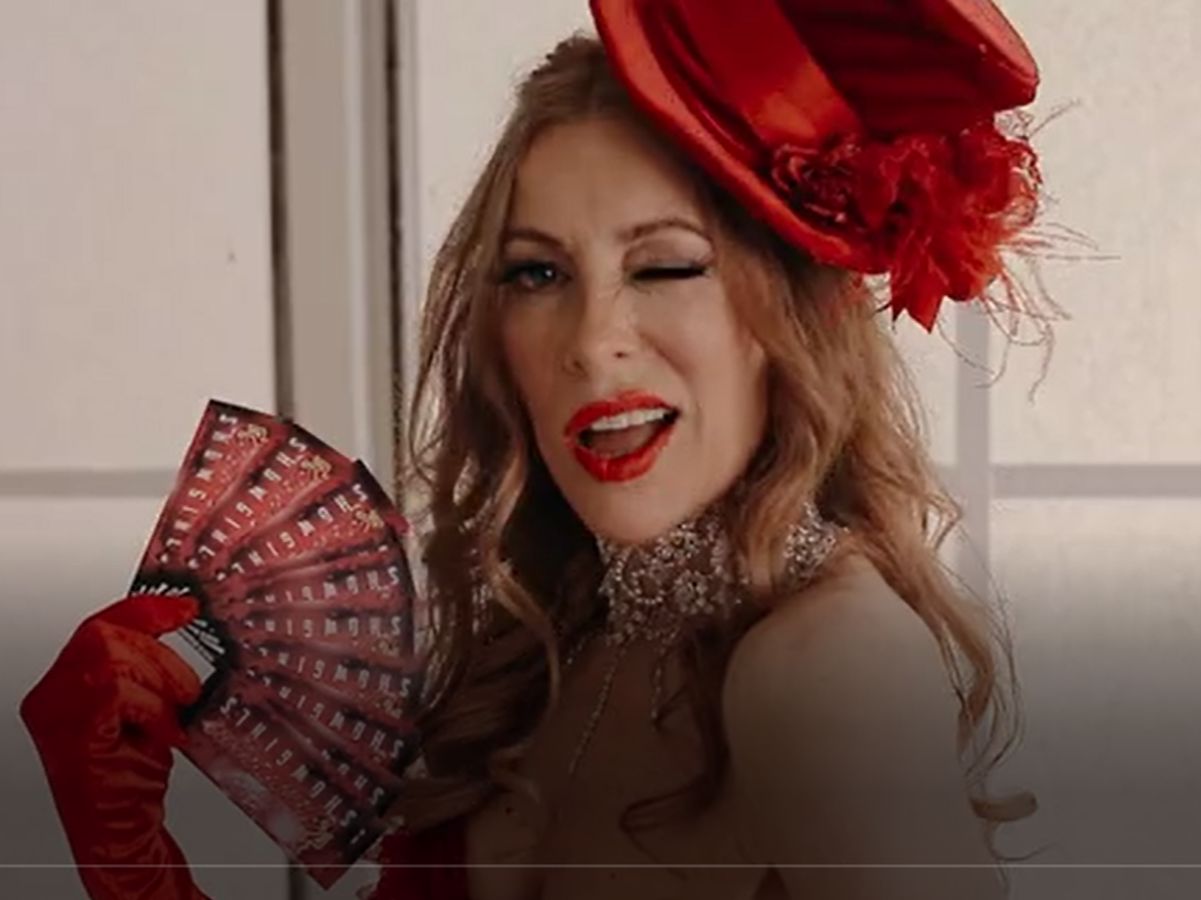 Champagne Showgirls present The One Night Stand
Performing for Fringe World Festival at Air Nightclub over 9 nights, this 15-act show is non-stop performance heaven.
Dates:Jan 15, 16, 22, 23 & 30; Feb 6, 12, 13 & 14
Time(s):7:30
Venue:Air Nightclub
Festivals:Fringe Festival
Details
Hosted By:Fringe World Festival
Ticket Price:$27.50
Venue:Air Nightclub
Festivals:Fringe Festival
Description
With their tantalising solos, tongue in cheek comedy and enticing group performances the cast have brought their absolute best cabaret style shows together for their much-loved Perth audience.

Serving a glamorous line up of intoxicating Champagne Showgirls, The One Night Stand is stripping back the layers and showcasing some of the most glitzy showgirls of Perth in a tantalising display of burlesque, circus and cabaret to arouse your imagination.

If you fancy some risque humour, with a side of cheeky circus and sexiness - then this is the night out that you have been waiting for! This show is filled with vocal numbers and dance performances that will give you something to talk about at the water cooler for weeks to come. We can't wait to show the FRINGE WORLD some skin, as the divas strip down. Emcee Mike Nayar will have you wet your seat in laughter. This show will have a bit of naughtiness for all viewers looking for a good time.
Events
You Got Moxie, Kid: A Quirky Cabaret of Silliness & Self Discovery
What Makes a Musical a Musical – The (Musical) Cabaret
The Pipe Organ at the Movies
The Clubnosis Experience: Mind+Music Immersive Mashup
Kohesia Quartet: Nightingale Songs
Johnno McDonno falls in love...
I Want to F#@K With You (SOLD OUT)
Hughey's Wyrd Collection - An assortment of bisque and other breakables
Harry Potter vs Lord of the Rings: Stand up comedy showdown
Growing Pains: A New Australian Musical
Gordon Southern: Nisolation
Funked Up Brass! Party Like It's Prohibition!
FRINGE WORLD 2021: Dome Date Night (18+)
Confession: An Immersive Experience
Comedy Hypnotist Matt Hale: Bonkers!
Catherine Summers in 'Le Club Chic A Paris' (5-Piece Jazz Band & Burlesque)
Black Santa (Metro City Edition)
ARCANA: The Order of the Divine
ANTIGONE Sophocles Adaptation by Jane Hille
4some of Awesome Take a Break
Location
Venue:Air Nightclub
Address: Air Nightclub 139 James St,Perth,WA,6003
Phone: 0421073731
Email: [email protected]