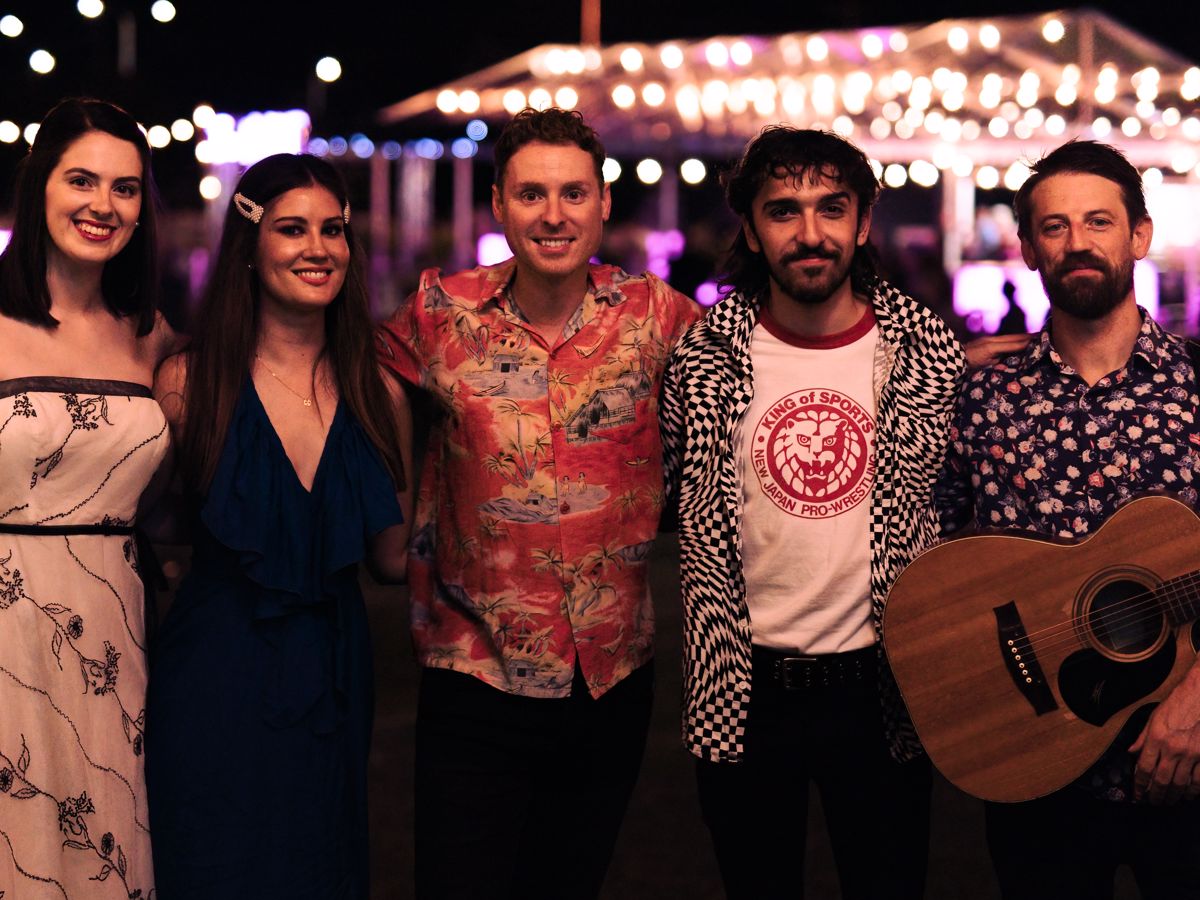 Breaksea @ The Rechabite
Breaksea @ The Rechabite features the full Breaksea Cast & Special Guests from across WA - a night of multi-art form performance with live projection, film & Breaksea's huge variety of music.
Dates:Aug 7
Time(s):6pm to 7pm
Venue:The Rechabite Hall
Details
Hosted By:Breaksea
Ticket Price:$30 for Adults, under 16s come for free
Venue:The Rechabite Hall
Description
Breaksea is a regionally based arts organisation dedicated to promoting the benefits of creativity and participation in the arts within the community. Featuring films made for the Breaksea Film Art Trail by Rob Castiglione, operatic scene with International Soprano Pia Adriana Harris and Aquinas College Schola Choir, Breaksea original ensembles "Thunderstorm" from Breaksea's By Other Eyes by Matt Ward & Jonathan Brain and "Sing your Song to the Horizon" by Jonathan Brain written for the Mount Barker Community College Glee Club in association with West Australian Opera for the WAO Opera in Albany Gala and selected pieces with Breaksea Artists Matt Ward, Jonathan Brain, Pia Adriana Harris, Bonnie Staude, Jarrad Inman and Albany musicians Gus Moir (Guitar), Katie Anderson (Guitar), Josh Marshall (Drums), and Ivy Moir (Vocals). Breaksea supports, advises and offers performance opportunities to young artists and at Breaksea @ The Rechabite all ticket sales and proceeds go towards our Breaksea Youth Mentorship Program for 2022. Originally from Albany Bonnie Staude and Jarrad Inman are on the Breaksea Youth Mentorship Program. This is a wonderful opportunity for Perth audiences to connect with Breaksea in this family friendly environment.
Location