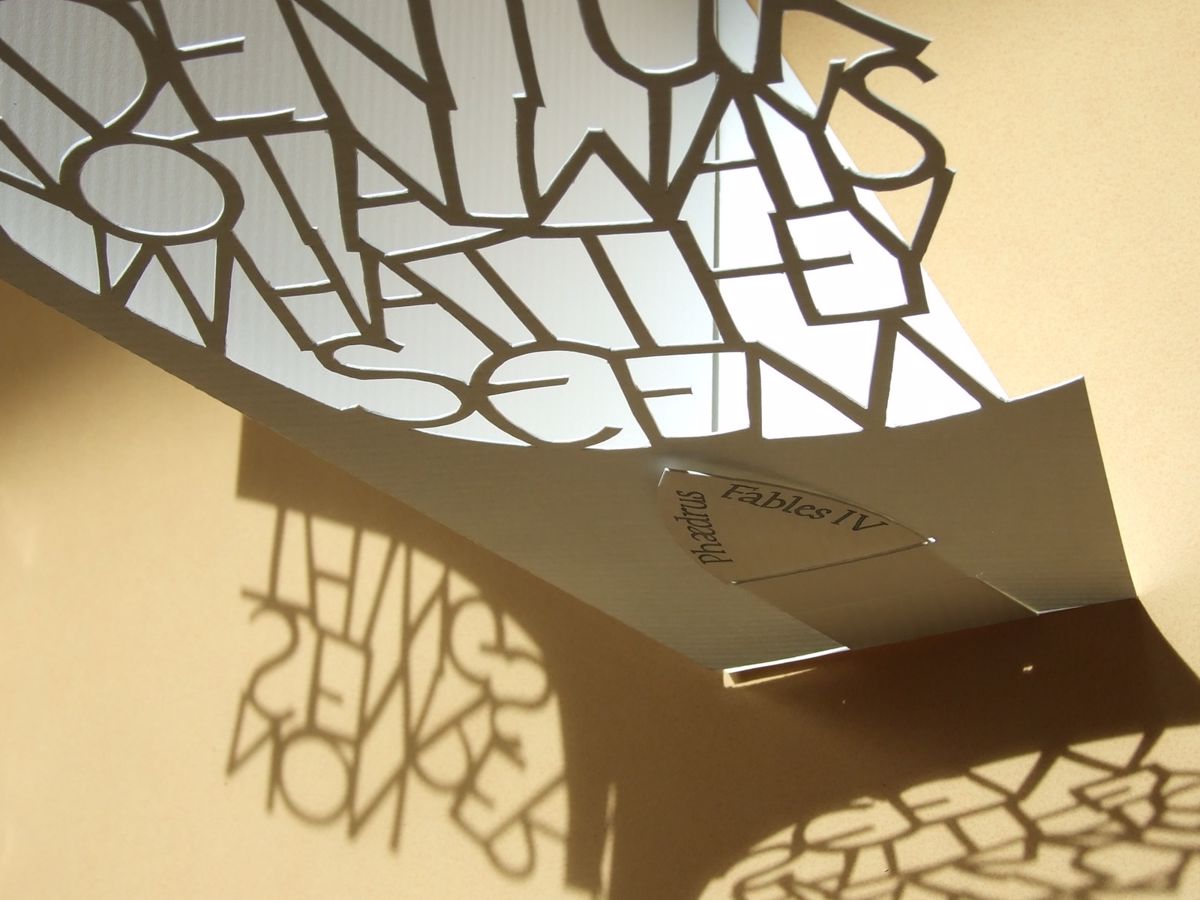 Between The Sheets - Artists Books
Challenging notions of the traditional book. Makers include printmakers, photographers, wordsmiths, painters, sculptors, textile and digital artists, with both traditional and contemporary approaches to creating books of art and art-of-books. Presented by Gallery East.
Dates:Apr 30 - May 22
Time(s):Mon - Fri 11am-4.30pm; Sat 12-3pm
Venue:Gallery Central
Details
Hosted By:Gallery Central
Ticket Price:Free
Venue:Gallery Central
Description
Gallery East presents an exhibition of 65 works by 56 Australian and International artists challenging the notions of the traditional book. 37 participants are from Western Australia including recently graduated artists from Edith Cowan University. Artists' books have a universal appeal: an engagement with everyone who has held a book in his or her hand. Books as art objects become more than containers of information, but works of art in themselves. Now seen as a distinct art form, artists' books have a growing appeal to artists, collectors, curators and the viewing public.
Location
Venue:Gallery Central
Address: 12 Aberdeen Street,Northbridge,WA,6003
Phone: 0894271318
Email: [email protected]