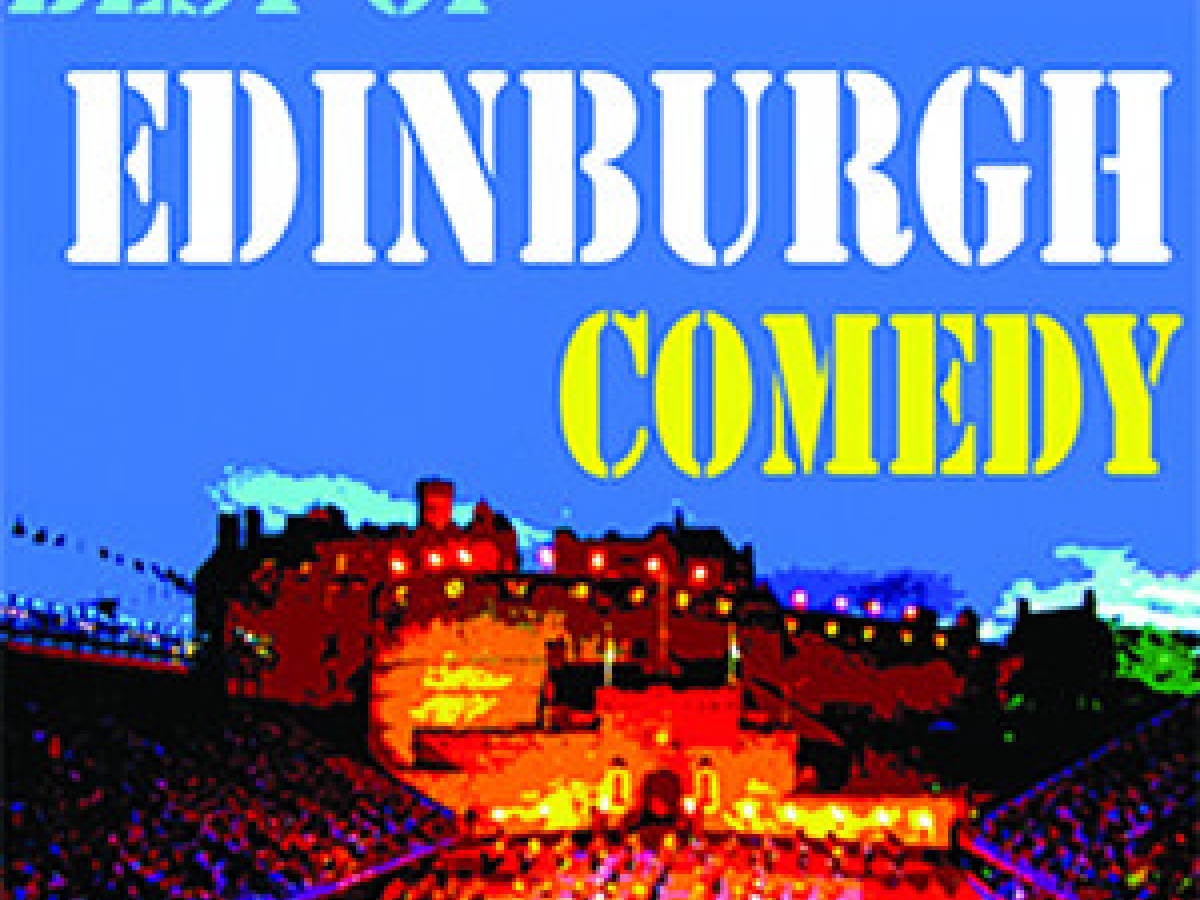 Best of Edinburgh Comedy
Scotland's largest comedy producer bring you multi award-winning comedians from Edinburgh Fringe!
Dates:Feb 16 - 27
Time(s):Various
Venue:Brass Monkey Hotel
Details
Venue:Brass Monkey Hotel
Festivals:Fringe Festival
Description
".. Left my face in pain from laughing so much through all three acts. It`s a guaranteed night of belly aching laughter!" 5 Stars The Sunday Times ".. A big night of gut-busting laughter!" 5 Stars Adelaide Advertiser Five Stars The West Australian SELLOUT 2011-2020
Events
Uncorked Comedy | Wine tasting with a comedian
Learn Magic: Celebrity Magician Jon Fox Reveals His Secrets!
Fatale Attraction: Final Fantasy
Down the Rabbit Hole by Shana James
Crap Music Rave Party: The High School Ball
Cameron the Magician Presents: Abra Da-Cameron!
Brewed Laughter | Beer tasting with a comedian
Location