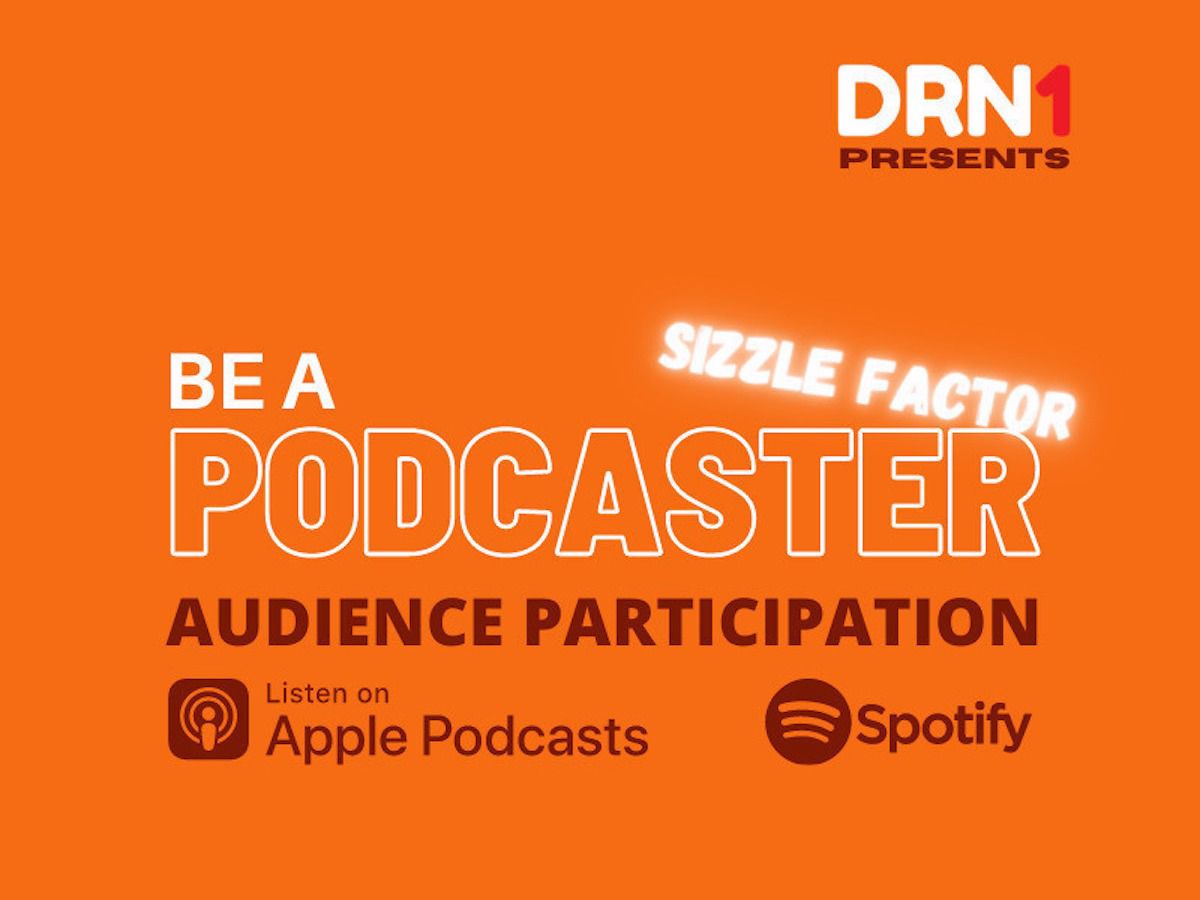 Become a Podcaster
Never before as there been a FRINGE WORLD event that has handed control of the show to the audience like this.
Dates:Feb 13
Time(s):From 9:00PM To 9:45PM
Venue:The Aberdeen Hotel
Details
Hosted By:DRN1
Venue:The Aberdeen Hotel
Festivals:Fringe Festival
Description
Enter a world where anyone can become an online star through the power of Podcasting! At this event we invite the audience to come on stage and give podcasting a try with a live studio audience. Each night we invite you to write topics on a piece of paper which will be added to a hat of choice. We will then pick random audience members who will be given a random topic out of the hat - will they sink or will they hit the topic for six? This will be a fun and crude event where everyone who participates will be able to tell their friends to take a listen to the podcast on a real platform including iTunes and Spotify. So we ask... will you be the next Perth Podcast Celebrity - or will you do a basil? Hot: Shows to take Fringe up a notch. Think titillating, heart-racing, cheeky, thrilling, political.
Location