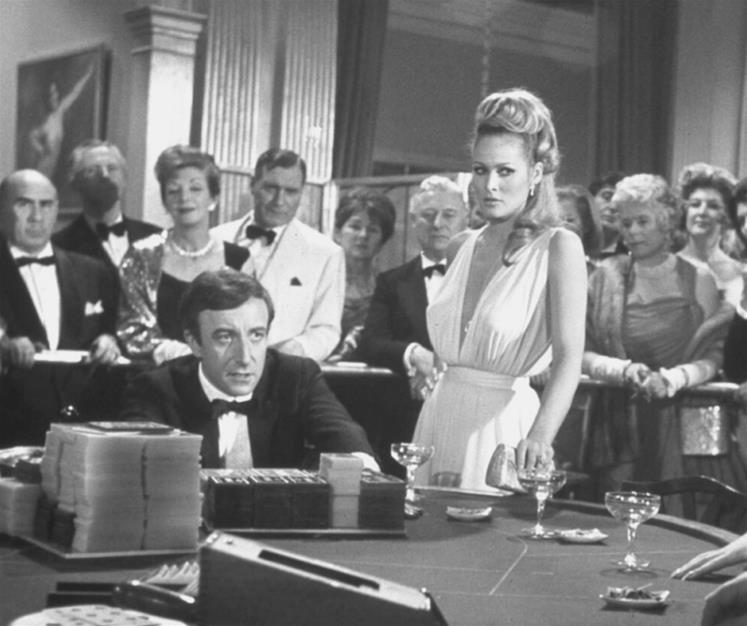 Barefaced Stories: Against All Odds
Bold and brutally frank, Barefaced Stories brings the theme of defying all odds to the mic this month.
Dates:Sept 30
Time(s):Opens 7.00pm
Venue:The Rechabite
Details
Hosted By:Barefaced Stories
Ticket Price:Early Bird $20, $25 General Public
Venue:The Rechabite
Description
Today Barefaced is Australia's leading homegrown live storytelling event. Our monthly live shows attract storytellers from all over Australia. WA locals, interstate visitors, and international guests; from bus drivers to accountants, TV stars to surgeons. Barefaced Stories continues to punch above its weight, harvesting a line up from an international, national and local talent pool.
The stories that surrender to the chaos of being human, that make you weep, or laugh until you pee yourself a little. These are stories with nothing to hide. The stories that are a love song to the human condition. That's what we love at Barefaced and that's what we all leave behind.
Intoxicating stories told and intoxicating beverages sold on the premises.
Events
Perth International Jazz Festival 2021: Scott Tinkler and Julius Schwing
Perth International Jazz Festival 2021: Our Lady of Jazz
Perth International Jazz Festival 2021: Kohesia Unplugged Persian Quartet
Perth International Jazz Festival 2021: Cotton Club Dance Party
Perth International Jazz Festival 2021: Adam Page Solo
Location