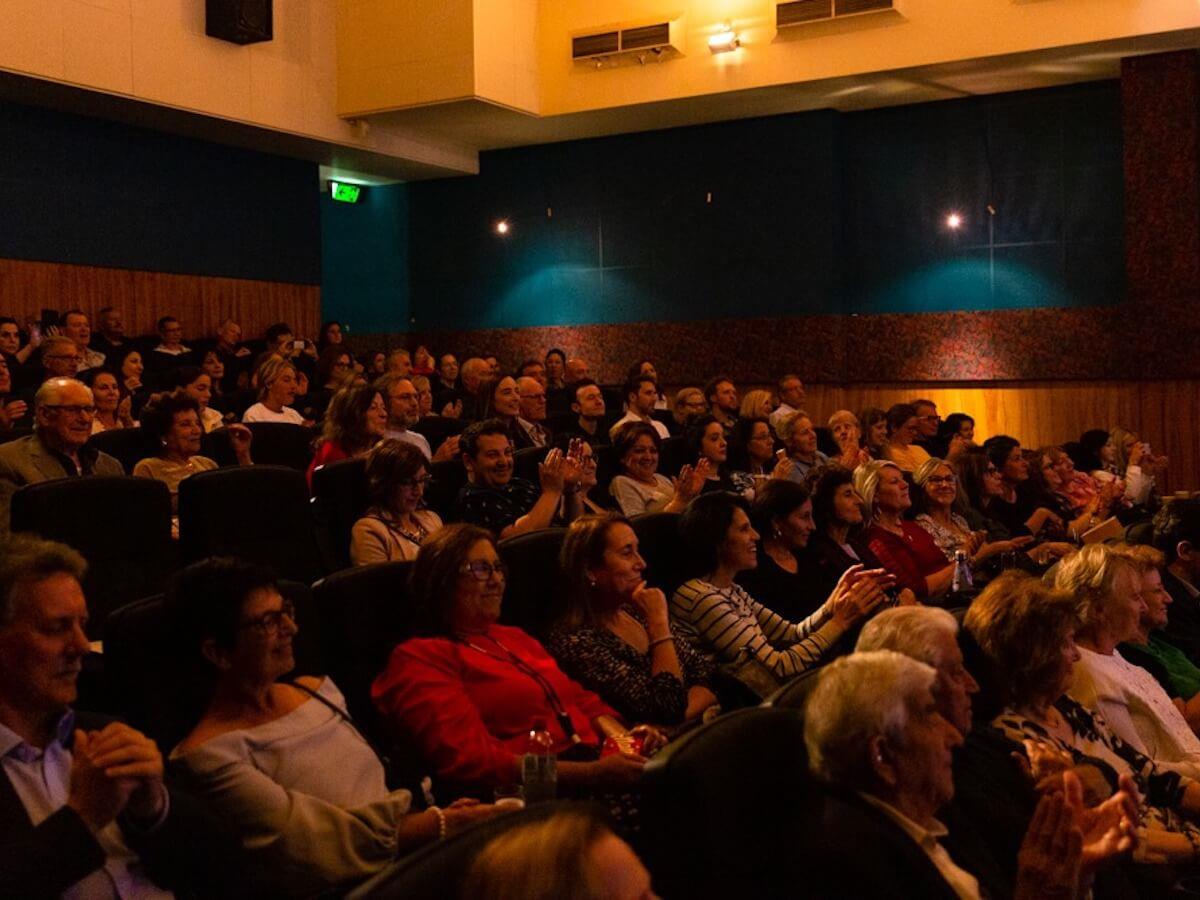 Banksy & The Rise Of Outlaw Art
Arguably the most controversial street artist in the world, Banksy has developed an entire art subculture devoted to his works.
Dates:Feb 27
Time(s):7.30pm
Venue:Palace Cinemas Paradiso
Details
Hosted By:Palace Cinemas Paradiso
Venue Address:164 James St, Northbridge WA 6003
Ticket Price FROM:$20
Ticket price TO:$25
Venue:Palace Cinemas Paradiso
Audience:Adults
Description
His political art, criminal stunts, and daring invasions have outraged the establishment and created a revolutionary new movement, yet his identity still remains shrouded in mystery.
Banksy's creativity has made him one of the most famous cultural icons of the modern era. His satirical street art and subversive epigrams combine dark humour with graffiti executed in a distinctive stenciling technique. Some of his most famous works include 'Cardinal Sin', 'The Drinker', 'The Antics Roadshow', 'Fragile Silence',' Art Buff', 'Slave Labour', 'The Mild Mild West', 'Pulp Fiction' and 'Bankrobber London' among many others.
Featuring interviews with Ben Eine (world-famous artist), Steve Lazarides (Banksy's former right-hand man), John Nation (graffiti pioneer), Felix 'FLX' Braun (author & artist), Risk (renowned street artist), Ket (author & artist), Scape (author & artist), Will Ellsworth-Jones (Banksy biographer), Richard Jones (author & publisher), Simon Reynolds (pop-culture author) and Claire De Dobay Rifelj (art historian), and directed by Elio Espana and produced by Elio Espana, Tom O'Dell.
Location
Venue:Palace Cinemas Paradiso
Address: Palace Cinemas Paradiso, 164 James Street,Northbridge,WA,6003
Phone: (08) 6559 0490
Email: