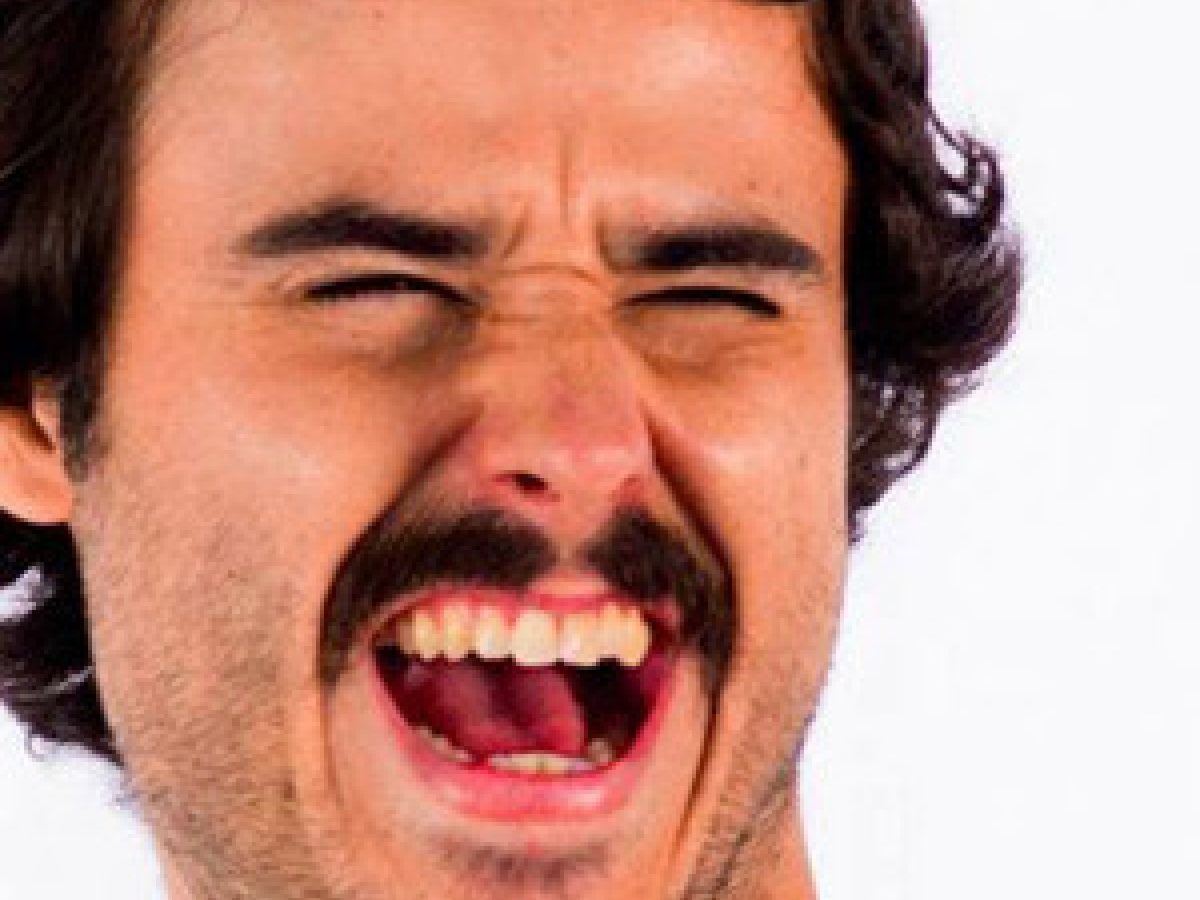 Alcohol is good for you
Join Sam for a drink and another hour of non-stop inebriated laughter. So confident in his comedic abilities Sam will take a shot every time the audience does NOT laugh at his jokes.
Dates:Feb 19, 20 and 25
Time(s):From 9:20PM
Venue:Universal Bar
Details
Hosted By:Laugh Mob
Venue:Universal Bar
Festivals:Fringe Festival
Description
Nominated for Best Comedy at FRINGE WORLD 2016 and sold out all 23 Edinburgh shows in 2016-18. Sam has been crushing stand-up globally and this brand new show is his best yet. Very Hot: From the sexy, the controversial, to the shocking or unique - not for the faint-hearted.
Location