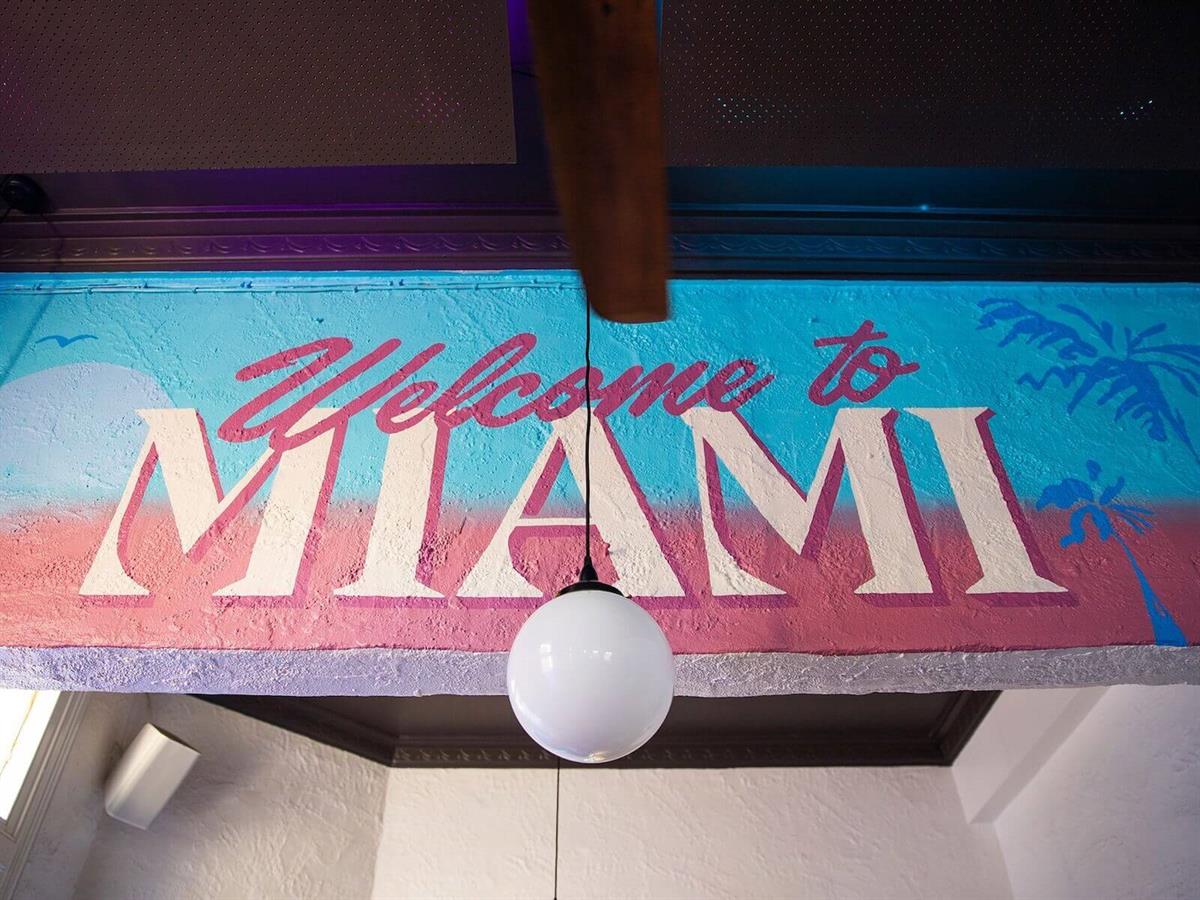 Welcome to Miami. Late night bar on William Street. Cocktails and dreams.
Open Days/times:From Friday 6 November Wed - Sat 4pm - 12am & Sun - Tues Closed
Bars & Clubs:Tapas Bar
Details
Open Days:Wednesday,Thursday,Friday,Saturday
Dinner:Wednesday,Thursday,Friday,Saturday
Description
Late night bar and kitche on William Street. Chef Marcelo Kretzer brings Latin American influences to the table with food you want to eat whilst drinking. Expect hits like braised pork Cubano and a South American riff on Kingfish ceviche, plus the handmade empanadas he's known for.
Location