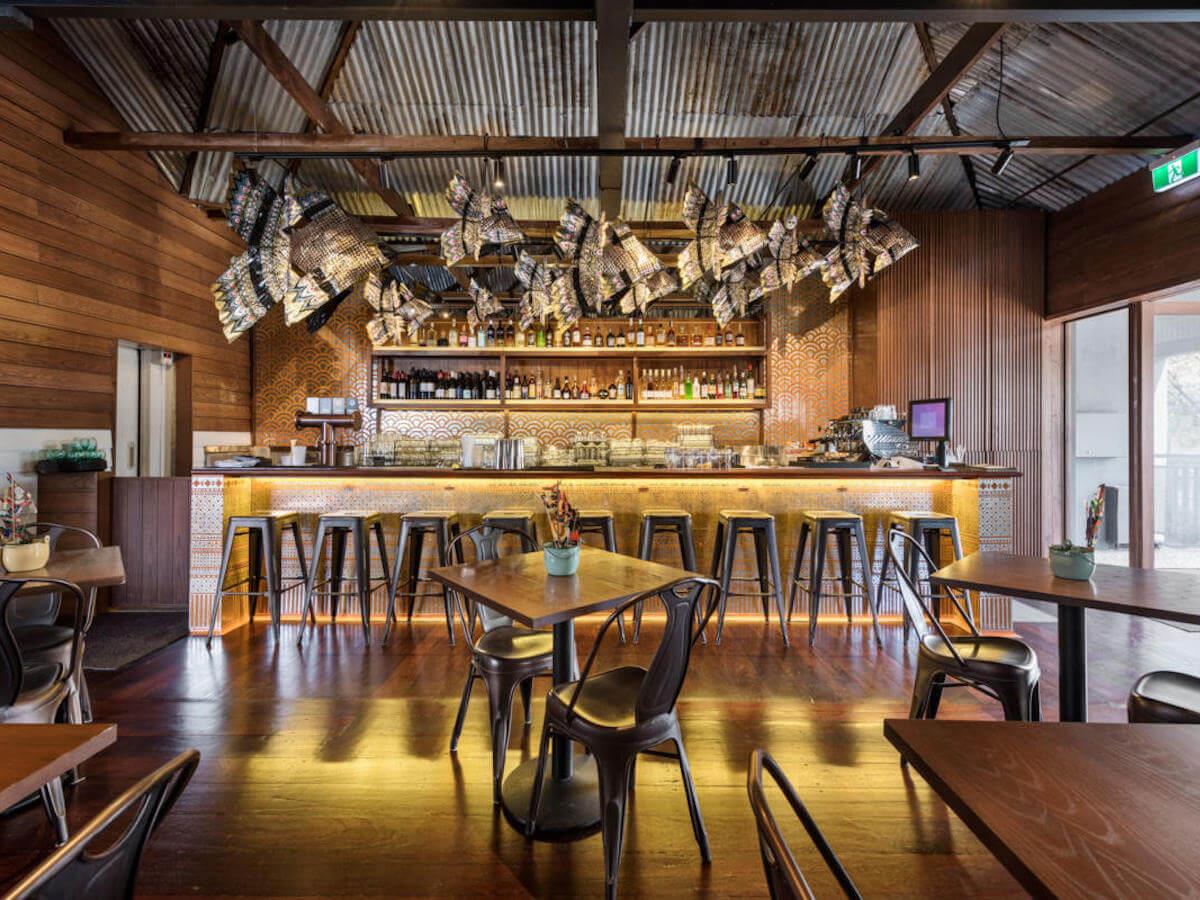 Louder Louder
Louder Louder, Perth's newest gem, is a contemporary and funky-style Issan-Thai restaurant. Here, we offer wide appeal of Issan-Thai inspired dishes and drinks, all with a great story behind.
Open Days/times:Monday - Friday: 11am - 10pm; Weekend: 11:00am-12:00am
Facilities:Function Venue,Licensed
Details
Facilities:Function Venue,Licensed
Lunch:Monday,Tuesday,Wednesday,Thursday,Friday,Saturday,Sunday
Dinner:Monday,Tuesday,Wednesday,Thursday,Friday,Saturday,Sunday
Description
Louder Louder is born from the passion of our chef who has been at the forefront of Thai culinary world for the past 10 years and his wish was simple "To share his nostalgia dishes with everyone he loves". The recipes have been handed down from generation to generation to indulge you with dishes that 'taste just like Thailand', be it famous Thai restaurants, home-cooked meals, or Thai street food. At Louder Louder, you can stimulate your taste buds by choosing your own level of heat to mix with exotic herbs and spices to get the right blend of elements that is perfectly made for you.
Location