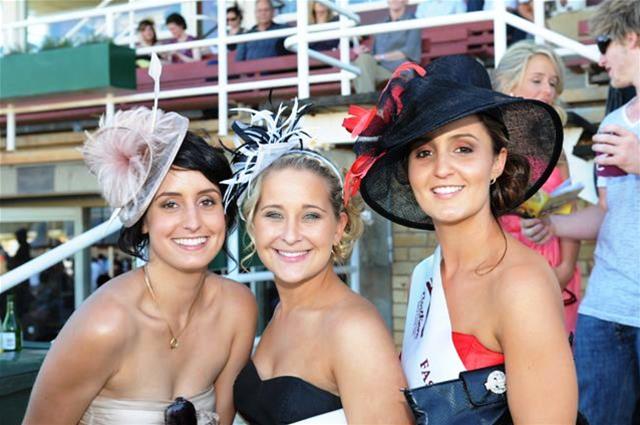 The Northam Race Club was established in 1863 and its home, the Northam Racecourse, is one of WA's premier winter racecourses.
Details
Description
Nestled in the heart of the beautiful Avon Valley, Northam is just an hour's drive from Perth along the Great Eastern Highway.
The racecourse itself is situated on the edge of the Mortlock River on the eastern border of the town. View map
The Northam Racecourse hosts on average 25 race meetings per year through the months May to October.
2012 the Northam Race Club will host 23 race meetings, starting on Sunday 29th April with the Northam Toyota Stakes Day with the final race day on Thursday 22nd November.
Economic & Social Impact Study, Regional Snapshot: Wheatbelt
The Western Australian Racing Industry has released a study on the economic and social impact racing has on the Wheatbelt.
With 3,554 people participating in the racing industry as either an employee, volunteer or racing participant (breeder, trainer etc.), it is estimated that 1 in every 16 adults in the Wheatbelt has an involvement in the racing industry. This makes the Wheatbelt the most actively involved in racing, on a per capita basis in the State.
The Wheatbelt is responsible for the largest proportion of investmentin racing animals with more than 2,200 owners living in the region.
Location