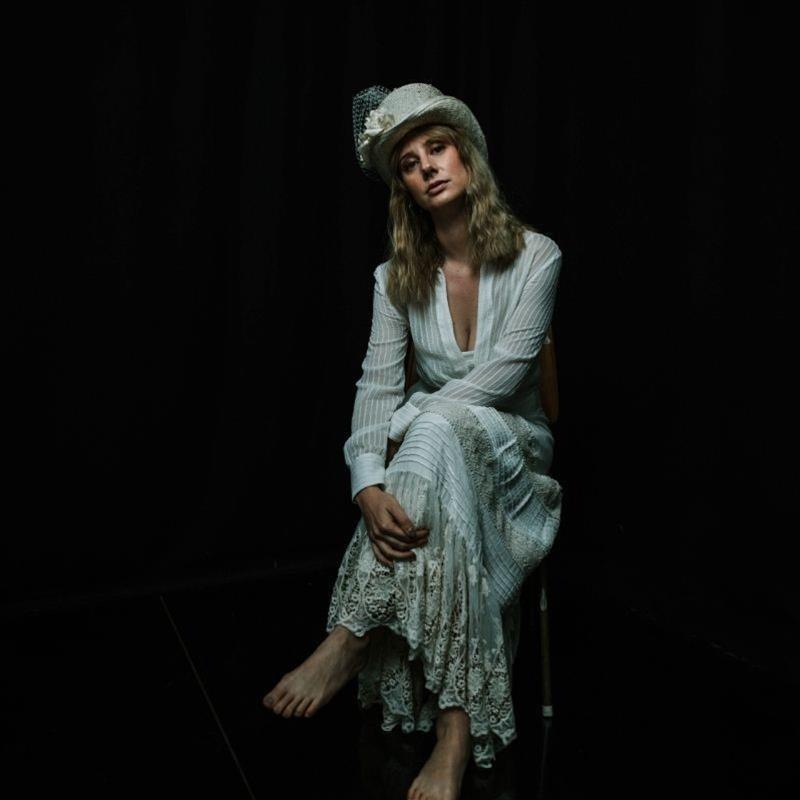 We Belong(ed) Together
Sylvia Cornes (Françoise and Friends, FRINGE WORLD 2020) presents the debut performance of We Belong(ed) Together, the Rickie Lee Jones Story.
Dates:Jan 18 - 19
Time(s):8.30pm
Venue:Rosemount Hotel
Festivals:Fringe Festival
Details
Hosted By:Fringe
Ticket Price:$28
Venue:Rosemount Hotel
Festivals:Fringe Festival
Description
With her ethereal soprano vocals, jazz-inspired tunes and unique sense of style, Jones was the iconic figure of the alt/pop music scene of the 70s and 80s. When Jones met Tom Waits in '77 the course of her career would change forever. After an intense two-year relationship, the pair went their separate ways, but what would ensue is the best break-up album of all time 'Pirates' and the hit single 'We Belong Together'. We Belong(ed) Together explores the captivating life and music of Rickie Lee Jones. Presented with an incredible line-up of local jazz talent, this show will have you swept away with the power of Jones' music and mesmerized by her story.
Presented by:
Sylvia Cornes
Sylvia Cornes is an emerging writer and performer from Perth, WA. Sylvia has performed at FRINGE WORLD Perth and Sydney and has appeared in multiple local productions. At FRINGE WORLD 2020, Sylvia performed, directed and produced her debut Fringe show Françoise and Friends, selling out her entire season at the Ellington Jazz Club. Sylvia's goal is to create work that inspires and uplifts her audience to value the work of unique artists such as Françoise Hardy and Rickie Lee Jones.
Location
Venue:Rosemount Hotel
Address: Rosemount Hotel, Fitzgerald Street,North Perth,WA,6006
Phone: (08) 9227 6288
Email: [email protected]