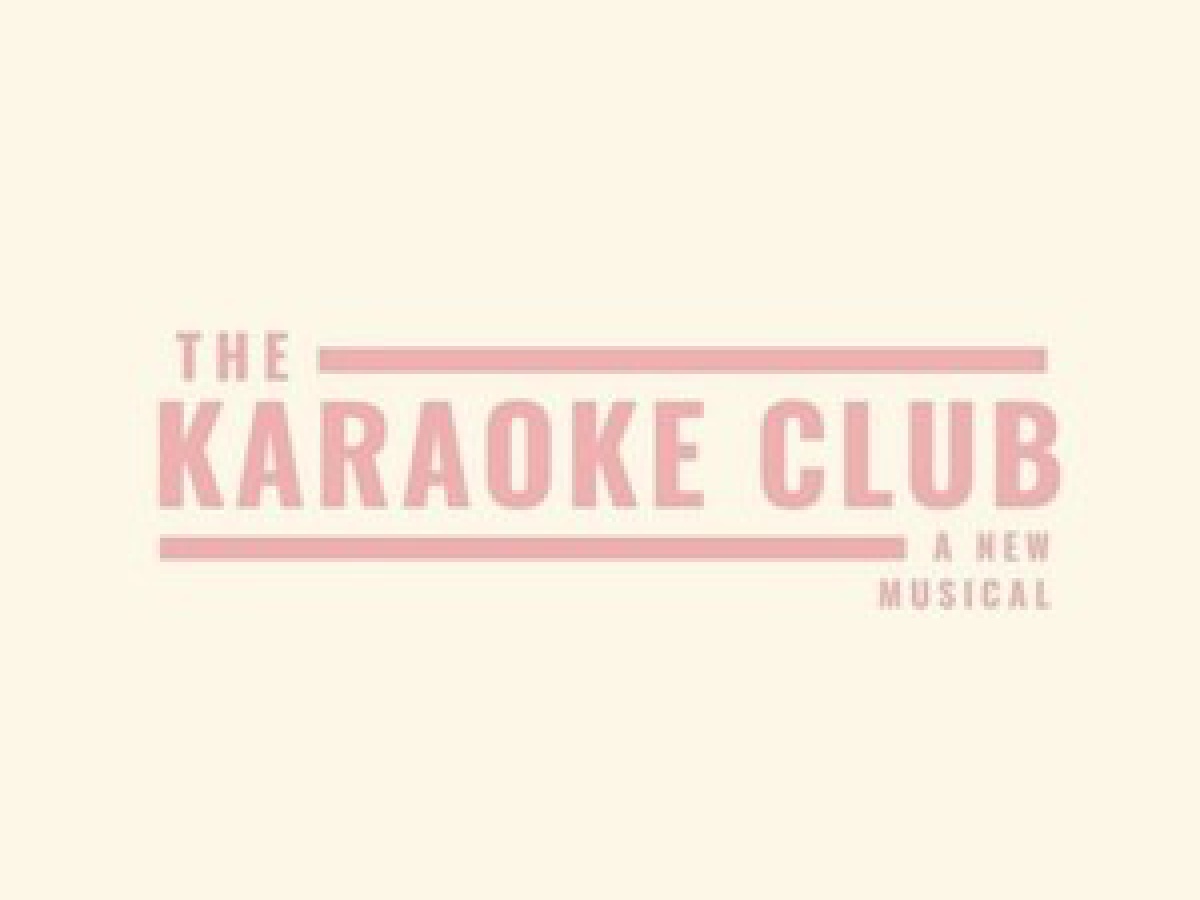 THE KARAOKE CLUB
The Karaoke Club is staged to immerse audiences in the action of the musical as if they truly are flies on the wall, performers singing, dancing and acting amongst the audience.
Dates:Feb 21 - 22
Time(s):From Various To 9:00PM
Venue:Rosemount Hotel
Details
Hosted By:APK PRODUCTIONS
Venue:Rosemount Hotel
Festivals:Fringe Festival
Description
What if the Breakfast Club met not in detention, but at a karaoke bar? When Beck's singing teacher suggests karaoke as a way to tackle her incapacitating stage fright, she makes it her mission to find the smallest, dinkiest bar Perth has to offer. She discovers The Abditory, where she befriends a jock, a brain, a recluse and a rebel who all have one thing in common, their love of music. But sticking around won't be easy for Beck, with a territorial sound-desk warrior who's determined to get rid of her, and a bar owner who's definitely hiding something dire from his patrons, she's determined to fight for her place on the stage. An exciting new cabaret-style musical featuring music from Fall Out Boy, Bruno Mars and Britney Spears, karaoke never sounded so club. Presented by: APK PRODUCTIONS Amber Kitney is a creative producer based in Perth, Western Australia with a keen interest in community engagement, diversity and mental health awareness. She produces theatre, and arts events and workshops through her business APK Productions which was founded in 2019. Amber is also a freelance performing artist with a Diploma in Musical Theatre and offers piano and vocal lessons from her home studio. Amber aims to inspire the next generation of artists and truly believes in the power of the arts to connect communities and inspire people from all walks of life to engage and share experiences in the beautifully complex world we live in. Medium: For boomers, younger couples and teens. Thought-provoking, but not confronting.
Location