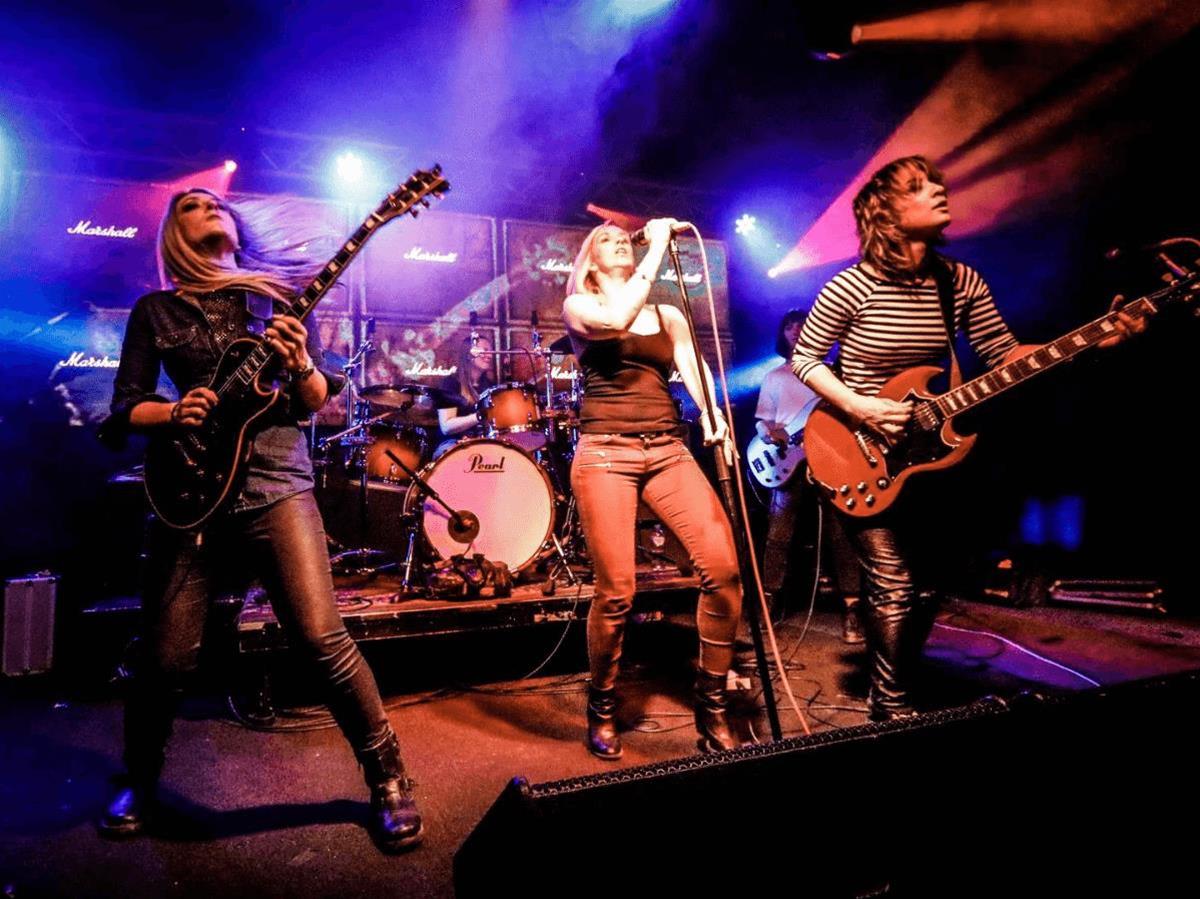 Double Header - Ballbreaker And Hells Bells
Two of the most dynamic AC/DC salute bands - Hells Bells and Ballbreaker team up again to bring you a full night of AC/DC.
Dates:Dec 11
Time(s):8pm
Venue:Rosemount Hotel
Details
Hosted By:Rosemount Hotel
Venue Address:459 Fitzgerald St, North Perth
Ticket Price:$18.90
Venue:Rosemount Hotel
Description
Covering both the Bon Scott years as well as the best of Brian Johnson in a night of 'Maximum Voltage - a double charge of AC/DC' that will leave you feeling 100% electrified. Hells Bells will also be performing the new AC/DC single 'Shot In The Dark' off the new AC/DC Power Up album. Special guest DJ Brett Rowe.
Location