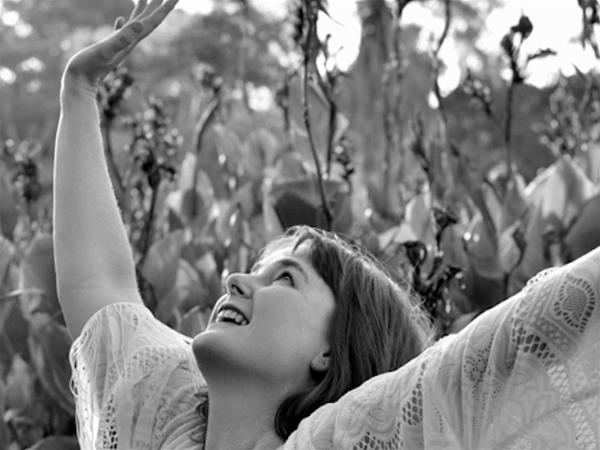 Donna Iverson Ep Launch
Perth indie-folk artist Donna Iverson's long awaited first release, 'Hidden Gem', is launching at Mojo's.
Dates:Aug 13
Time(s):8.00pm
Venue:Mojo's Bar
Details
Venue Address:237 Queen Victoria St , North Fremantle, Perth WA 6000
Ticket Price FROM:$14.30
Ticket price TO:$29.60
Venue:Mojo's Bar
Description
Digitally released in July through Bandcamp, this acoustic, Beatles-esque tune charms and comforts in equal measure, the lyrics invoking the sweet sanctuary of intimacy when times are hard.
Donna slips seamlessly into the indie-folk, singer-songwriter tradition, joining likes of The Waifs and Sufjan Stevens.
Events
Tay Oskee Australian Tour 2020
Location