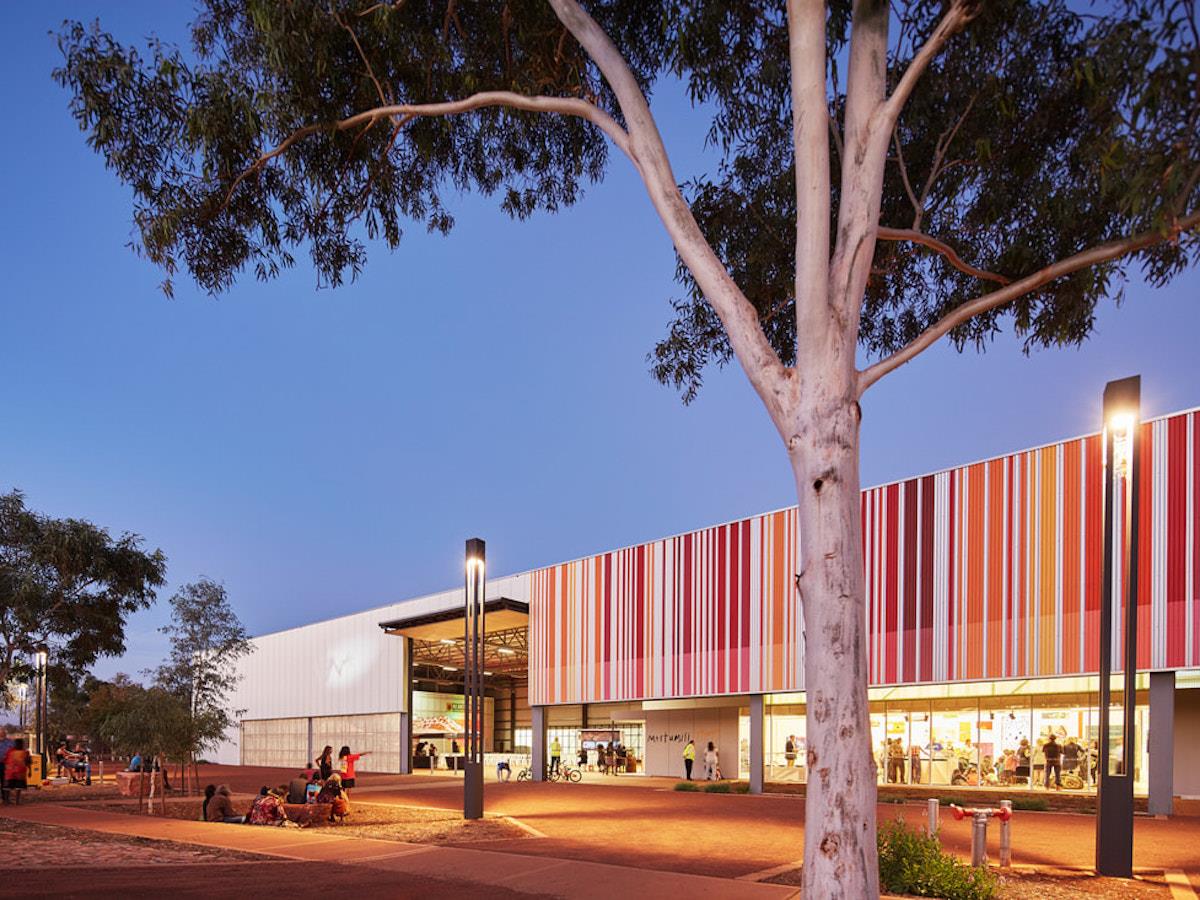 Martumili Artists Gallery
Martumili Artists was established by Martu people living in the communities of Parnpajinya (Newman), Jigalong, Parnngurr, Punmu, Kunawarritji, Irrungadji and Warralong to showcase their art.
Open Days/times:Monday - Friday 10am - 4pm
Galleries:Painting,Aboriginal,Art Gallery
Details
Galleries:Painting,Aboriginal,Art Gallery
Open Days:Monday,Tuesday,Wednesday,Thursday,Friday
Description
The artists and their families are the traditional custodians of vast stretches of the Great Sandy, Little Sandy and Gibson Deserts as well as the Karlamilyi (Rudall River) area. Most Martu people maintain an entirely independent, nomadic desert lifestyle until the 1950s and 1960s when they walked into settlements in response to a long and severe drought. Today, Martu people live in their own communities and regularly visit regional centres such as Newman and Port Hedland.
Location